Birds of a Feather
Location: New York, NY
Type: Web series
Comedy web series centering around 3 Asian American roommates and their experience living in NYC.
Actor Profile: Asian Male Age 25-30
Characters:
Joe: Moved to NYC trying turn his life around. Had his whole life planned and looks at life in black and white. He is essentially the avg Joe Until he meets his new roommates who changes the course of his life.
Derek: Nerd who is into video games and collectible toys. Currently unemployed and has wealthy parents. Lives carefree and has a unique perspective on life. Dry humor. Not afraid to laugh at this own jokes. Loyal friend.
Macis: Fob who is extremely confident and outspoken. Embraces different cultures and tries his best to be an American and purposely avoids Asian stereotype as he is insecure and does not want to be looked at as a Fob. Great sense of humor and awkwardly charismatic.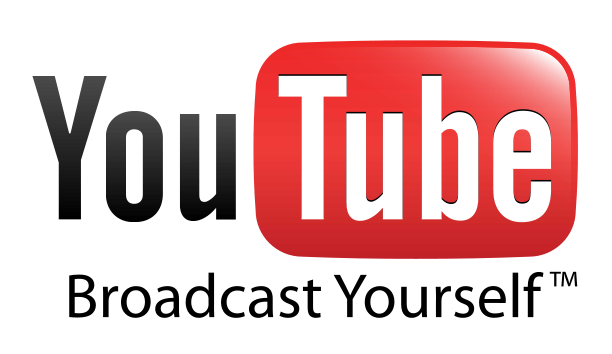 Payment: Non Paid
City or Location of call: New York, NY
Please submit to: oldkidproductions@gmail.com by 2017-03-19
This casting notice was posted by: Old Kid Productions