A new Romantic Comedy feature film is going to begin production next month in California's Central Valley. The currently untitled film is written and directed by Corbin Bernsen (Psych, L.A. Law).
Central California does not see a huge amount of film production, but that all may change as motivated chambers of commerce try to woo producers. The small city of Turlock certainly persuaded Bernsen who is set to be filming his next movie there. The city of Turlock even created a Film Commission to "bring more film projects to the city."
Bernsen is looking to cast about 200 people for various roles which include some speaking parts. The film has scheduled open casting calls and people interested in auditioning can just come on down without an appointment. The film will be shot in Turlock California. Turlock is in Stanislaus County, California, which is directly East of San Jose and about 100 miles South East of San Francisco.
The film is about a young woman who decides to turn online to find love. The film will be shot entirely on location in Turlock and will make use of local venues for filming.
Bernsen made the following comment to Hispanic Business, "We picked Turlock specifically because of its small-town charm and hospitality. My mother's side of the family is from Bakersfield/Taft, so I'm really familiar with the Valley," he said. "While the film is being shot in Turlock, we will be reaching out to nearby towns like Modesto for talent and even perhaps a few small roles."
The film is scheduled to Film in December and filming should only take a few weeks.
If you live in the Central California Valley, you can attend the open auditions in Turlock which will be held Nov. 25-26 at the Pet Extreme in Turlock. Pet Extreme is just off Highway 99 at 2840 Countryside Dr, Turlock, CA. Auditions will run from 6 to 9 p.m. All those age 18 or older, of any ethnicity, are welcome to try out for a role in the movie.
Corbin Bernsen is also rumored to be attending the open auditions to meet with talent.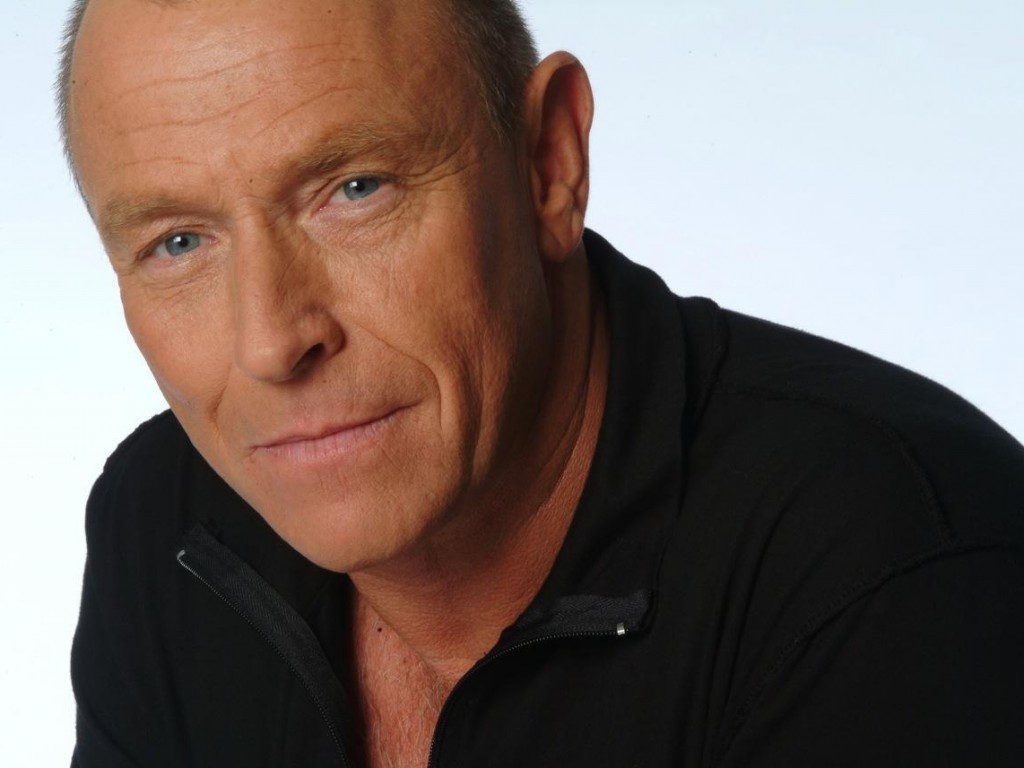 The new film will begin shooting around  Dec. 5 and should wrap a week before Christmas.