The third part in the Divergent  series, Allegiant,  is now filming in the Atlanta area and has a call out for extras.
The "Divergent" movies just issued another casting call for extras in the Atlanta area. The sci-fi series is in production of the third film called "Allegiant". "Allegiant" will be split into 2 parts with "Allegiant Part 1" coming out around late spring 2016 and part 2 following a year later in 2017.  The movies are based on the Veronica Roth novels of the same name and follow a teen girl named Beatrice "Tris" Prior in a post apocalyptic Chicago. Tris lives in a society where the population is split up into groups based on their traits, those that do not conform to any group are called "Divergent".  In the film, Tris uncovers a plot to get rid of all of the Divergents and becomes part of a rebellion that is brewing in her world. 
The movies extras casting directors are looking for men and women, ages 18 to 60, who have a very sweet and wholesome look. Do you have a kind face? Maybe some very caring eyes? If you do and also happen to live in the Atlanta area you have a shot at being cast as a movie extra on "Allegiant Part 1".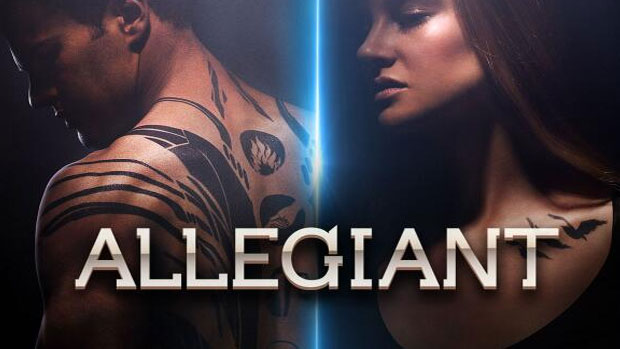 Please only apply if you live in the Atlanta area where the movie is filming. All extras will be paid an hourly rate which is about minimum wage but no travel expenses will be covered.
SEEKING FRIENDLY FACES WITH ALL-NATURAL HAIR
Looking for males and females ages 18-60's with all or some of the following characteristics:
Angelic, Wholesome, Friendly and Sweet-looking Faces
Honest Eyes, trust-worthy faces
Caring or Humble Demeanor – Selfless Types!
**People That Love To Serve Others**
People with all-natural, untouched hair
VERY IMPORTANT:
-Must have all-natural hair, absolutely cannot have highlights
-Hair cannot be an unnatural color & it must appear to be untouched
-Prefer eyebrows that are not over-plucked
We do not have a work date – We are simply looking for the right types right now!
HOW TO APPLY!
To apply, please submit your age, height, weight, phone number as well as THREE current pictures, including at least one full-length to Element.Selfless@gmail.com
Please use the subject: SWEET
**PLEASE SUBMIT CURRENT PICTURES OF YOUR HAIR IN YOUR SUBMISSION.**