Repercussions: The Show
Location: Charlotte, NC
Type: Web series
OPEN CASTING CALL FOR MY WEB SERIES–TABLE READ ONLY
~Need diverse actors who have various life experiences/perspectives
~Entire series to be read
~8 Episodes, 6-15 pages each
~Read date in 2 weeks
~Reading will be recorded. Question and feedback time allotted.
~Footage may be used to promote the series on my gofundme.com campaign for the series.
I am willing consider actors in late 20-year-olds who are mature; late 40-50 year-olds who are youthful.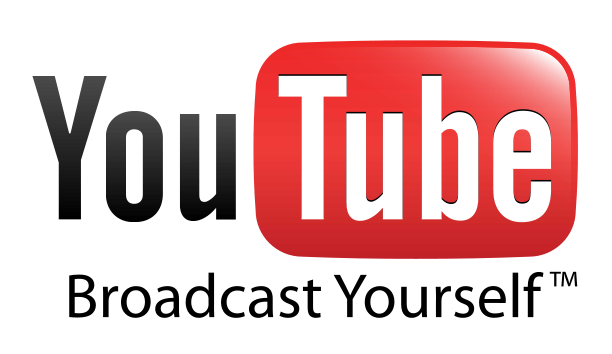 Characters:
Dana (30s-40s) is a wealthy wife with twin daughters. She has been married to her college sweetheart, Joe, for 16 years. She is pampered, sheltered and a little naive. She is used to her money providing security and status. She has passively allowed her loved ones to behave in ways that are now interrupting their lives. She goes thru a range of ideas and emotions as she desperately fights to save her marriage and her daughters.
Milicent (30s-40s) is a business woman who speaks her mind and gets what she wants. She is married to her supportive and loyal husband, Javier. Raised in the streets, Milicent is not afraid to do what she has to do to protect what she has and who she loves. The paths she crossed in the past are now coming back to settle their scores. She is best friends with Dana and auntie to Dana's twins.
Joe (late 30s-50) is a slick and calculated man whose been married to Dana for 16 years. His brutal honesty and demanding ways has gotten him what he wanted, no matter the cost. He's ok with that because even though he loves his family, he loves his freedoms even more.
Javier (late 20s-40) When he saw Milicent get bullied on the school playground in elementary school, Javier jumped in to protect her. He's been in love with her ever since. He accepts her past and her present and stands by her side no matter what. Loyal and dedicated to his wife, Javier will eliminate anything and anybody who threatens their bond and relationship.
Nina (15-21–will play a 16 year old) is the elder of Dana and Joe's twins. She is like her father–ruthless, outspoken and confident. She is an observer, she watches people so she'll know when to make her move. She wants what she wants, no matter what. Unfortunately, her youthfulness causes her to underestimate the consequences of her actions.
Nikko (15-21–will play a 16 year old) Second born twin to Dana and Joe, Nikko is treated by everyone like the little sister and weaker twin. She is bossed around, bullied and expected to do as she is told. She is a loving and quiet girl–a peacemaker–but is always underestimated.
Fille (late teens-25) comes on the scene like a stealth fighter. She has secrets and is on a mission to find out the truth. She is like a chameleon–she will be what you want her to be, so she can get close, but once she's in, her true mission is revealed.
The Brain (40s-55) is a wise soul who has seen a lot and done even more. A careful planner, The Brain has made a major impact, whether good or bad, on lots of people's lives. His past mistakes have caused him to desperately right the wrongs he's committed.
Payment: Non Paid
City or Location of call: Charlotte, NC
Please submit to: repercussionstheshow@gmail.com
This casting notice was posted by: Mingo Studio 72