MTV's "Scream" is coming back for a second season and now casting core extras for the show.
Central in Louisiana is seeking adults 18+ who still look pretty young and can pass for being high school students. The casting company will be taking submissions both through their email and in person at the Central Casting offices in New Orleans. The second season of "Scream"  will begin filming next month and will be in production into the summer. Those applying for the core extras roles need to be available to work on various days between now and July 2016.
Bob and Harvey Weinstein bring the "Scream" franchise to MTV. The show is an adaptation of the horror film series and focuses on a group of high school students who become victims of a masked killer.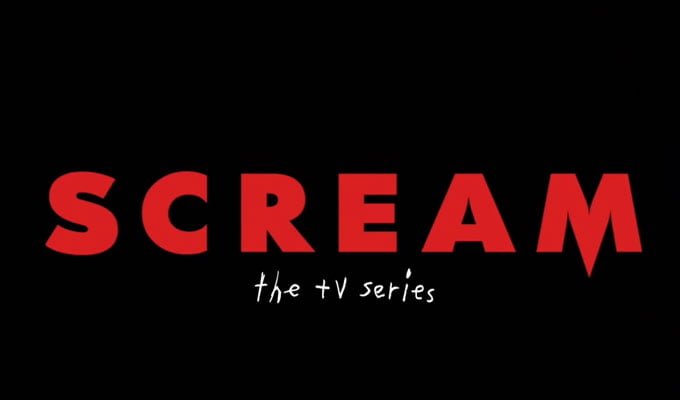 According to the show's IMDB page…  An online video on Youtube goes viral and kicks off a chain of events that proves to be lethal. The viral video acts as a catalyst for a murderous spree that brings light to the town of Lakewood and the troubles in the past.  After a cyber-bullying incident results in a brutal murder, the shocking violence stirs up memories of a killing spree from the past that has haunted some, intrigued others and maybe just inspired a new killer.
Those interested in the roles may follow the directions below to be considered to appear on the show.
The extras casting directors are only considering talent that is local to the area, so please only submit if you live in or around NOLA.
"S-2" – Student Submissions – filming in New Orleans – February – July.
We will start submitting photos to the director for consideration as part of our core group of STUDENTS.
STUDENTS – All ethnicities, men & women, 18 years old & older who appear to be high school students. Men should be clean shaven.
Come register or update your photo to reflect your current look in our office. We are located in New Orleans at Benson Tower – 1450 Poydras Street, Suite 1420. Registrations and updates are Monday – Thursday at 10 AM and 2 PM.
Please submit a current picture of yourself, phone number, and location to S2@CENTRALCASTING.COM with STUDENTS in the subject line.