"Insatiable" Casting Call
If you live in Atlanta, here is a chance to get a background role on the new Netflix TV show, "Insatiable."
Ex Disney Channel star Debby Ryan has a new TV show coming up on Netflix. Debbie Ryan has been cast as the lead role in the upcoming drama "Insatiable." For the moment, it looks like this will be a Netflix TV series.  The show was previously ordered by CW, or at least the TV pilot was.
The TV pilot for Insatiable filmed last spring in the Atlanta area and now it seems to be filming episodes for season 1 which is now picked up by Netflix.
"Insatiable" is now filming in the ATL and they are casting to fill various small, extras roles in the area.
"Insatiable" is inspired by a real story of a lawyer and top beauty pageant coach Bill Alverson. The series focuses on a disgraced, dissatisfied lawyer named Bob who becomes a beauty pageant coach. Bob meets Patty, played by Ryan who is a bullied teen with her mind set on revenge. According to Deadline, Bob "has no idea what he's about to unleash upon the world."
Patty used to be a fat girl who found solace through eating, but after she has her jaw broken, she loses about 70 pounds and turns out to be gorgeous. The daughter of a beautiful alcoholic who's just gotten her 60 day AA chip, Patty finds her life taking an unexpected turn when her lawyer, Bob, who's also a beauty pageant coach, offers to help her become a professional beauty queen.
Mistresses, Charmed and Project Runway host actress Alyssa Milano is also set to star in the new show alongside Dallas Roberts (Bob) and Debby Ryan (Patty). Alyssa Milano will be playing Coralee, Bob's socialite wife. "Insatiable" comes from former Dexter co-executive producer Lauren Gussis, Ryan Seacrest Productions, Storied Media Group and CBS TV Studios.
Debbie Ryan co-starred in the Disney Channel show Suite Life on Deck and then got her own Disney series, Jessie. Debbie Ryan will also be seen in Melissa McCarthy's new movie, Life of the Party. Ryan. Debbie Ryan has also become a music artist and recently she opened up a show for the pop group, Fifth Harmony.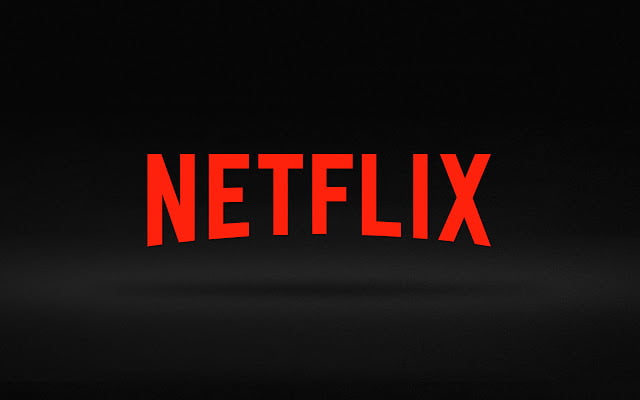 INSATIABLE Casting Atlanta:
Working this FRI 5/17 and MON 5/20 – must be avail both days
FEMALE PRISONERS- We need women*** for some very funny PRISON SCENES- an awesome set of smaller scenes with our lead characters.
*** ALSO, 4 women will be featured as cellmates to a lead character!
-ALL ethnicities
– AGES 18 to 70!!!
– all shapes and sizes of women!!
– PLEASE SEE PHOTO REQUIREMENTS for this
Working this FRI 5/17 (midday start times) and MON 5/20- morning start times
Some will work both days and some just Monday. You must have both days open until they choose from the photo boards (will choose by tomorrow!)
– Pay rate: $76 (with OT after 8 hrs
EMAIL: projects2@TSCasting.com
SUBJECT LINE: PRISON MUGSHOTS
PLEASE INCLUDE:
CURRENT, CLEAR, PHOTOS !!! LOOK LIKE A PRISONER!!
Please send good CURRENT face photos: 1 from the chest up, and 1 full length photo from the knees up. SEND NON- SMILING and smiling photos with NO MAKE-UP ON. Women who take the time to send in the photos requested will definitely be prioritized for the photo boards for selection.
We MUST be able to see your current hair length and face!
ALSO, you must include photos of your arms (a photo in a tank top or short sleeve shirt will do the trick…so we can see Tattoos or that you have none).
Then please List the following IN THE BODY OF YOUR EMAIL
First and Last NAME
PHONE NUMBER (s)
CITY & STATE (where you will be coming from!)
Email address
AGE
Height
Weight
SIZES: WOMEN- Dress size, bust/bra/cup, waist, pants and shoe
TATTOOS: List ANY tattoos you have, that are larger than a quarter and in a visible place that clothing would not cover (arms/hands, neck etc..) or say "NO TATTOOS"
And list: "NEW FACE" or "REPEAT, but not used or featured"
———————————————————
Must be willing to work in Atlanta as a local hire.