DREAM B3ATS Music Video
This notice was posted on auditionsfree.com
location: London.
Category: Extras
********MUSIC VIDEO CASTING CALL********
Calling All Punjabi/Indian Females over 18.
We are Shooting a Music Video for DREAM B3ATS on Sunday 27th May in Goodmayes, East London at Kukus Nest Personal Invites will be sent.
We require the following:
*Punjabi/Indian Extras
Only 2 weeks left to register your interest. Please confirm by emailing PRthat at makenoise@prthat.com Or savita.kaye@desiblitz.com to get on the Cast List
********MUSIC VIDEO CASTING CALL********
NB: Personal invites will be sent out to confirm attendance with further information about the video shoot timings & dress code.
NO EMAIL, NO INVITE, NO ENTRY
We look forward in hearing from you.
Job type: Non Paid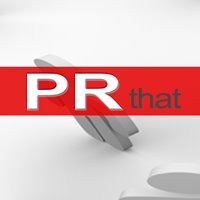 Casting Location: London.
Contact email: makenoise@prthat.com