Extras Casting information for new AMC "Breaking Bad" spin-off.
The highly anticipated "Breaking Bad" prequel begins production this week in New Mexico.
The show will be hiring local New Mexico talent for various background roles this summer. Those interested in getting a small part in "Better Call Saul" can check out the casting information and submission instructions below.
The show will be an hour long, comedy series. Unlike "Breaking Bad", "Better Call Saul" will be less drama and much more comedy. The show's creators recently commented that they were going for a 75% / 25% mix with the 75% being the comedic aspect of the new AMC series.
Saul Goodman and  Mike will are coming back to AMC, this time with a show that revolves around their 2 characters. "Better Call Saul" is considered a prequel to "Breaking Bad". The show will reveal aspects of Saul's life before he ever met Walter White, Jesse Pinkman and crew. Jonathan Banks and Bob Odenkirk will reprise their previous roles as kinda greasy lawyer Saul Goodman and his partner in crime, Mike.
The show is created by "Breaking Bad" creator, Vince Gilligan. "Breaking Bad's" writer, Peter Gould is also coming on for the new AMC series.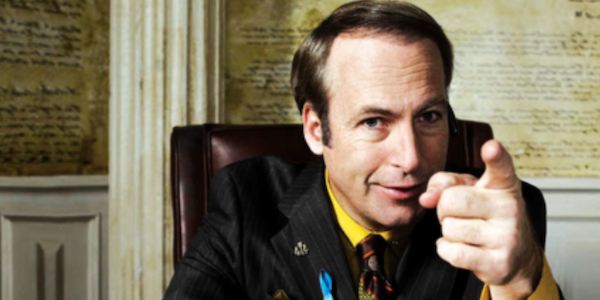 Casting directors at White Turtle have released the following information for those who want to apply…
We are seeking all types and all ethnicities. Submit a current photo. No black & White, blurry or poor quality pictures will be accepted. Be sure to include your name, contact number, height, weight, age (for minors) make, model, year and color of vehicles. Also include where you live in New Mexico and your availability in order to be considered to be an extra on "Better Call Saul".
Email to:
extras@whiteturtlecasting.com

Needing all types & ethnities & vehicles. If you are interested in being considered for the show, pls submit ALL information requested.
More specific casting needs may be coming soon.
Source: White turtle Casting
Please only apply if you are local to the Albuquerque area as no travel expenses will be paid to anyone out of town.
AMC has announced that the new series will premiere in November 2014.