AMC begins production of "Better Call Saul"
The "Breaking Bad" spin-off "Better Call Saul" will be beginning production in New Mexico shortly and the new show is looking for extras to work on set in New Mexico.
The show will begin filming in May and is looking for extras of all ages, including kids. They are also looking for cars.
Mr. Saul Goodman and his buddy Mike will be back with a show of their own. "Better Call Saul" is a prequel to "Breaking Bad" and is set before Walter White ever entered Saul Goodman's life. The new show features on the Saul character and will be more of a comedy than a drama. The new series will star Jonathan Banks and Bob Odenkirk , as the not so clean lawyer Saul Goodman and Mike, the fixer of all things problematic. The show is created by Vince Gilligan who also created "Breaking Bad". "Breaking Bad's" writer, Peter Gould is also on-board.
The show will be an hour long and we'll get to see how some of the characters we know from "Breaking Bad", got that way. There has been some rumors but not definite word yet on if Bryan Cranston or Aaron Paul will be a part of the show. Hopefully, they make a guest appearance to appease all us "Breaking Bad" fans.
AMC has announced that the new series will premiere in November 2014.
Those interested can follow the below directions to submit their information. Please only submit if you live in New Mexico.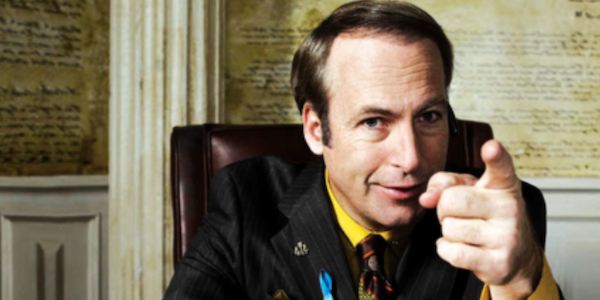 "Better Call Saul" Extras Casting Call
We start filming the end of May. We are needing all types, all ethnicities,
Those interested need to submit a current picture of themselves that is well lit and in focus. They will not be considering anyone who sends in poor quality photographs. (no black & Whites, out of focus or badly lit photos accepted ), name, contact number, height, weight, age (for minors) make, model, year and color of vehicles.
Also pls include where you live ie. abq. as well as your availability. In Subject put SAUL to extras@whiteturtlecasting.com
Here's the "Better Call Saul" segment from a web series – In legal trouble? Tell your law-breaking friends, they better call Saul!