Chicago, IL talent wanted for Vegas Tourism TV spot
A TV commercial for Las Vegas Tourism will be filming in Chicago… yes, seems odd but that is the project.
Casting directors with 4 Star casting in Chicago are seeking talent of all ethnicities, men and women who are 21 to 55 years old for the project. There will be auditions for the roles and auditions will be held in the Chicago area later this week. Casting directors are requesting actors / talent interested in the roles email their information, headshot, resume, etc. and they will then be choosing who they would like to call in for an in person audition.
The production is looking for many different types which include people who can sing, people with great bodies, moms, golfers and more – Anyone you may see in Las Vegas. There will be singing in this project and everyone will be singing on a bus driving around town…. actually, sounds kinda fun.
The project is scheduled to shoot on June 20th. They will not be accepting anyone who is not at least 21 years old… hey, this is Vegas.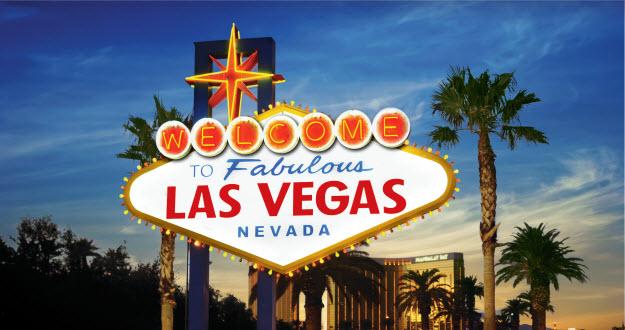 Here are all the casting details:
PROJECT: Las Vegas Tourism
NON-UNION: Singers
AUDITION DATE: TBA (they will happen in the next week, if selected we will contact you with date and time)
REHEARSAL/WARDROBE FITTING DATES: Wednesday, June 18th and Thursday, June 19th
SHOOT DATE/LIVE EVENT: Friday, June 20th
LOCATION: Chicago
REHEARSAL RATE: $65 per day (4 hour sessions)
PERFORMANCE RATE: $275/10 + 15% Agent Fee (buy out).
NOTE: You must be 21 years of age to submit – No Exceptions – Proof of Age will be required
Both Genders, Any Ethnicity, 21 – 55
We are looking for CAROLERS.. Production wants all types who can sing. Attractive, physically fit individuals with rockin' hard bodies, businessmen types, moms, golfers, people who visit Vegas! You must be comfortable in the attire, and bring your own Las Vegas attitude along for the ride.
You will be dressed in coordinated attire (provided by production) some of you will need to be comfortable in a bikini or board shorts
The carolers will be taken by a production bus around the city to different tourist attractions to sing (song provided by production) about the Las Vegas Summer Season.
If interested and available, please send an email to 4starcasting@gmail.com and include:
1) The appropriate subject line – LAS VEGAS SINGERS
2) Your name, age, phone, email, height and weight
3) Attach a recent photo in jpeg format – preferably in work out attire or outfit that appropriately shows your physique.
4) Attach a headshot and resume, which must include your musical theater/singing experience. If you do not have musical theater experience, please give us a brief description of your singing experience.
5) Confirm that you are available for all three dates – rehearsal and live event.
You must be registered with us at www.4starcasting.com to be considered.