Casting Call for African American extras in Los Angeles.
The FOX series Glee is in production of the last season of the show. Sande Alessi casting in Los Angeles is seeking L.A. locals for a scene filming this coming Thursday. The show is seeking African American talent, between the ages of 30 and 70 for a church scene.
The hit, musical comedy "Glee" will be returning in 2015 and is now filming in the L.A. area. The show will be saying farewell in 2015 as the network has announced that season 6 will be the shows final. In season 6, New Directions, will be making a come back. According to EW, Rachel will be coming back to resurrect the club. Rachel returns to Lima and finds out that Sue got rid of arts at McKinley. Rachel will now try to reinstate the program and of course lead it. The new season will see the majority of the cast returning to McKinley High. According to reports on EW,  Amber Riley, Chris Colfer, Darren Criss, Dot-Marie Jones, Jane Lynch, Kevin McHale, Lea Michele, Matthew Morrison, and Chord Overstreet will all be back in season 6.
Season 6 of "Glee" is set to premiere in early 2015 and the 1st episode,"Loser Like Me," is written by Ryan Murphy, Brad Falchuck, and Ian Brennan. Brad Buecker will be directing the premiere. Recently Gleeked Out Brazil even revealed a list of songs we can catch in the first episode on their twitter.
"Uninvited" by Alanis Morissette – sung by Rachel
"Suddenly Seymour" from Little Shop of Horrors – sung by Rachel & Blaine
"Sing" by Ed Sheeran – sung by Blaine & the Warblers
"Dance the Night Away" by Van Halen – sung by Vocal Adrenaline
"Karma Chameleon" by Culture Club – sung by Rachel
"Let it Go" from Frozen – sung by Rachel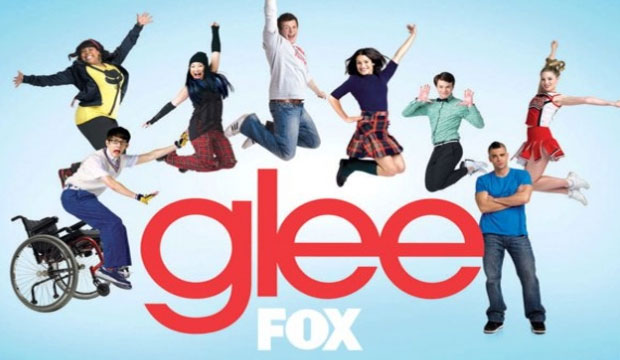 Please note that you must live in the area in order to be considered for the roles.
YOU DON'T HAVE TO BE REGISTERED WITH US TO WORK THIS CALL.
You need to live in the So Cal area and completely avail on Thursday December 4th.
NON UNION CASTING NOTICE FOR AFRICAN AMERICAN MEN & WOMEN-Shoots on "glee" Thursday December 4, 2014.
You cannot be a regular teacher or student on the show. You must live in the So Cal area to work this job. We are booking this entirely by email to save time.
NON UNION AFRICAN AMERICAN CHURCH GOERS: Age 30-70. Must have nice church clothes. Please email a current color photo, your name, age range and # to: SandeAlessiCasting@gmail.com Subject line should read: CHURCH