NBC's "Chicago P.D." will be resuming filming the new season in January and there is a new call out for background talent.
Chicago area locals have a chance to be cast in background roles on NBC's "Chicago Fire".  Season 2 of the series will resume filming shortly and the show's casting directors are seeking general and featured talent to work on an episode filming between the 5th and 15th. The show films in the Chicago, Illinois area. Please only apply if you are local to the area and available for full days of work on the dates listed.
"Chicago P.D." is a spin off of NBC's popular drama, "Chicago Fire". The show airs on NBC and follows the uniformed street cops and the Intelligence Unit team at District 21 of the Chicago Police Department.  "Law and Order's" Dick Wolf  is executive producing the show along with Matt Olmstead("Chicago Fire," "Breakout Kings," "Prison Break"), Peter Jankowski ( "Law & Order" ) and Michael Brandt ("Chicago Fire"). The show's cast includes Don Kress,  Andre Bellos and America Olivo.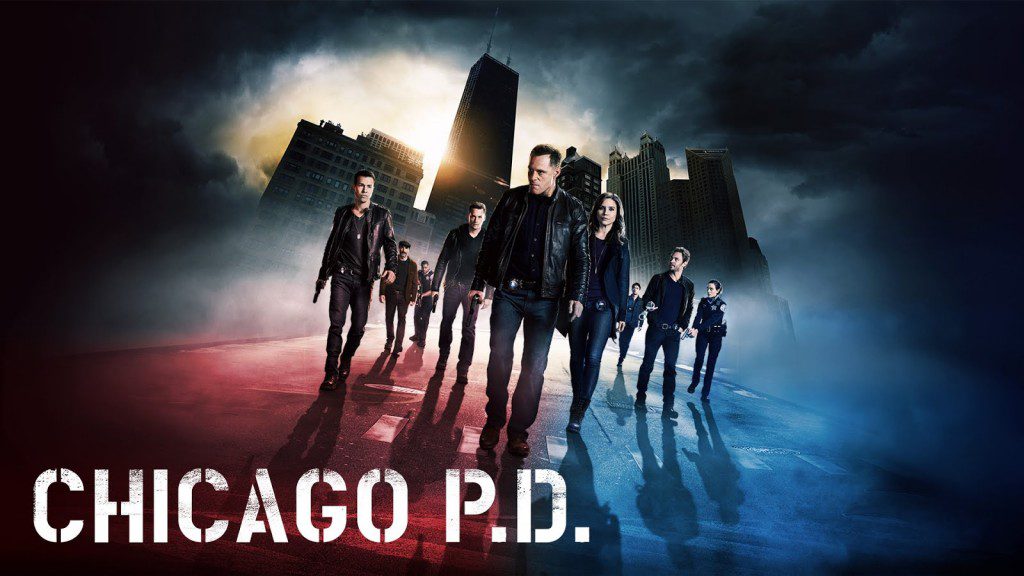 The show's casting directors with Tailsticks have setup a form to take online submissions from talent. Every episode has a new availability form that needs to be filled out and you must also be sure to register with Tailsticks following the instructions on the form in order to be considered.
EPISODE 214 – General Background Availability Form – see here.
Ep. 214 will film for 9 days: Jan. 5th – Jan. 15th [M-F]
THIS IS NOT A GUARANTEE OF WORK ON THOSE DAYS. Nor does this mean you have to hold your availability for US and solely us. Do not stop your lives and do not turn down other jobs based on the fact that you submitted your availability to us. If we call to book you, we always call first to reconfirm your availability on stated days. WE DO NOT HOLD IT AGAINST YOU IF YOUR AVAILABILITY CHANGES (from what you have submitted).
Also, the show has a call out for some metalheads
Calling all you bad-ass metalhead rocker types out there!
We've got a few spots to fill for a post-concert brawl scene filming tomorrow 1/5. Looking for males, 20s-30s with appropriate wardrobe.
If you're down to get arrested bright and early tomorrow morning, submit the following to TailSticksCasting@gmail.com with "DELINQUENT" in subject line.
ATTACH RECENT, WELL-LIT PHOTOS
NAME:
EMAIL:
PHONE:
AGE:
HEIGHT:
WEIGHT:
MALES: Jacket/Neck/Sleeve/Waist/Inseam Measurements:
SHOE SIZE: