CBS 'Person of Interest' casting call for extras in NYC
The show will be filming a few scenes this week and next and is looking for an African American teen to fill a featured role on the show. GWC is looking for a 13 to 17 year old male to play a patient. This is a 3 day booking with the scenes being filmed in NYC on the 9th, 13th and 14th.
CBS's 'Person of Interest' is now filming new episodes.  Earlier this year the network announced that trhe series has been renewed for another season. Season 4 is currently filming and is scheduled to premiere on CBS this coming fall. The TV series is based on a screenplay by Jonathan Nolan. In 'Person of Interest' a former CIA agent gets recruited by a millionaire to help fight, prevent and investigate certain crimes in the city.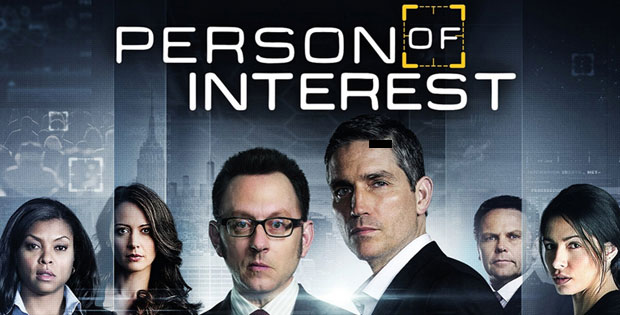 Seeking SAG-AFTRA or NONUNION 13-17 year old to portray Featured African American Patient in Arm Sling for the CBS series "Person of Interest".
Scene shoots on Friday October 9th, Tuesday October 13th and Wednesday October 14th in NYC area.
-Must be comfortable petting dog on camera.
-Must have full day availability on all 3 dates.
-Must have valid unexpired NY work permit set up as well as a trust account set up.
Please email a recent candid photo of yourself to person@gwcnyc.com with the subject line reading: Name, FB Featured Daughter, Union Status, and Phone #. (For example: Jane Doe, FB Featured Daughter, SAG-AFTRA, 555-555-5555).
At Comic Con 2014, Warner Bros Television released a season 3 highlight video which also includes a sneek peak at season 4… check it out.
PERSON OF INTEREST Comic-Con 2014 highlight reel, featuring a look back at season three and including a sneak peek at all-new footage from season 4. (© Warner Bros. Entertainment Inc. All rights reserved.)