Chicago PD is filming new episodes and casting directors are seeking some specific types for a scene filming in the Chicago area shortly.
Casting directors are looking for some intimidating gang types that are Hispanic or Serbian / Croatian as well as others for a few scenes filming soon.
NBC's new series 'Chicago PD' is a spin-off of the Chicago Fire series. Both shows are projects that Dick Wolf is working on. Dick Wolf also created the Law & Order series. Others involved in the show are Michael Brandt, Derek Haas and Matt Olmstead. The show stars Don Kress, Andre Bellos and America Olivo.
The show chronicles what happens in 2 fictional police units of the Chicago police department. The show follows a unit of street cops as well as another unit of major crimes detectives.
Please only apply if you are local to the Chicago area and have all day availability for filming.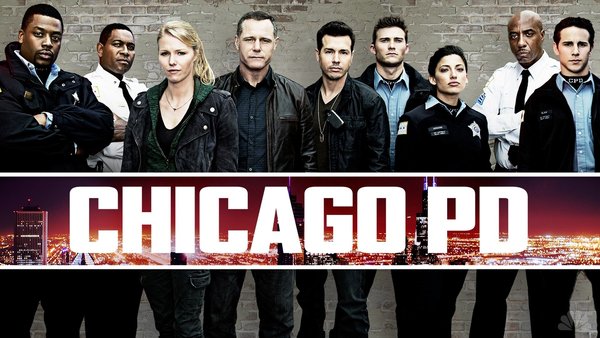 The next episode of "Chicago PD" is calling for some specific types:
Male LATINO Types.
Male SERBIAN/CROATIAN Types.
Both of these roles are gang related; so we're looking for young, intimidating, fit men.
If you meet these criteria:
Please submit the following info to ChitownPD@gmail.com with any of the aforementioned roles in subject line.
Photos
Name:
Phone:
Age:
Height/Weight:
Measurements/Sizes:
Also, they are seeking
Fopr FRIDAY JAN. 17TH
WE"RE GOING BACK TO EVERYONE'S FAVORITE BAR! MOLLY's!! So we'll need MOLLY'S PATRONS!! Ages 20's-40's.
HOSPITAL STAFF to play multiple roles.
MUST HAVE CARS.
If you have your own scrubs, please mention that in your submission.
Please submit the following info to ChitownPD@gmail.com with any of the aforementioned roles in subject line.
3 Photos
Name:
Phone:
Age:
Height/Weight:
Measurements/Sizes: