HBO is producing a new pilot currently using the titled "Untitled Rock N' Roll Project".
The pilot will be directed by Martin Scorsese and will film in the New York area.
The show has been in the works for quite some time and is finally beginning production. According to Deadline, The untitled Rock 'n' Roll Project is about a hard partying record exec in the late 70's. The series is set in 1977 during the height of Disco when other music forms such as punk rock and Hip Hop were also emerging. Scorsese is working with Mick Jagger on the project who will also executive produce.
The pilot is being written by Terence Winter who also worked with Scorsese on HBO's "Boardwalk Empire". The series will also star Juno Temple and Olivia Wilde.
The show will be set in the 70's, so casting directors for the new HBO series are looking for extras who have a 1970's look as well as talent that has a long haired rocker look.
Grant Wilfley Casting is seeking SAG-AFTRA and NON UNION extras for the HBO Pilot, The Untitled Rock N' Roll Project directed by Martin Scorsese.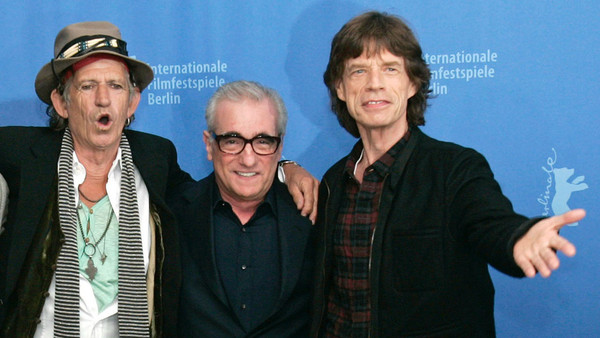 We are looking for the following 1970s types:
Caucasian Men with longer hair and/or facial hair and women with longer hair, ages 18-40.
African American Men and Women with afros ages 18-40. Caucasian men ages 40-70 with hair a least to their ears, side burns and mustaches are great as well!
Also, in general, we are looking for 1970s younger rocker and/or glam rock types.
The project is shooting June through early August. If you are around the NYC area and interested, please email rock@gwcnyc.com. Please include a CURRENT candid picture, your name, phone#, whether you are UNION or NON UNION, your sizes (MEN:height, jacket, neck, sleeve, waist, inseam and shoe/ WOMEN: Height, bust, waist, hips, dress and shoe). The subject line of the email should be "FACEBOOK ROCK, YOUR NAME".