There are currently 2 TV Commercials casting in the Miami area.
One of the commercials is that for a cruise line.
They are seeking very wholesome, modern looks. Talent may be either Caucasian or Hispanic and in the age range of 35 to 45. Those cast for the commercial will be paid $500 for the one day shoot and it is scheduled to film on the 9th.
The other commercial is for eye wear. The spot is looking for both men and women who are between the ages of 45 and 75. This will be a 1/2 day shoot on the 6th or 7th of the month and will pay $200 for the 4 hours. The talent cast for this will have a line or 2 in the form of a testimonial.
Both spots are booking by pics and those cast must be available in the Miami area on the day of the shoot. Travel expenses will not be covered.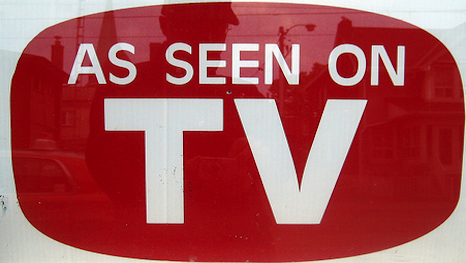 Miami – Reading Eyeglasses Infomercial
shoots August 6 or 7, short 4 hour shoot.
pay rate $200
Looking for males and females age 45-75. Will have a one line testimonial, "wow", "they're great" "fabulous" etc.
booking by pics, miamitalentcasting@gmail.com
Miami – Cruise Ship Commercial
shoots Aug 9
rate is $500 per person
Looking for males and females
ages 35 to 45, Wholesome looking,
lifestyle types, modern, upscale look.
Caucasian and Hispanic
booking by pics asap.
miamitalentcasting@gmail.com