California Tourism online spoof Seeks Bay area actors
Location: auditions will be via email only, shoot takes place in San Francisco area.
Type: Web series
This is for a series of Funny-Or-Die type shorts intended to garner exposure online for the actors and writer. We are spoofing the California tourism campaign by lampooning the difference between NorCal and SoCal culture. Film date is Saturday, May 2.
We are in need of the following roles:
1. HIPPIESH FEMALE HIKER – We are looking for a female, 30s-50s, who has a very natural, weathered appearance from enjoying the great outdoors and the California coast. Actress will claim to be only 30, but should look late 40s-50s. We are looking for lots of freckles, sun spots, and leathery skin. (This will contrast the plastic, botoxed look of a SoCal actress who claims to be 40, but looks 20s.)
Please email with subject line FEMALE HIKER and provide a headshot with no makeup on.
2. HIPPIESH NAKED GUY ON BIKE – Looking for the type of guy you often see at SF street festivals walking around naked and riding a bicycle around town with only a skimpy speedo, age 40s-60s. Out of shape and long unruly hair a plus. MUST have a bicycle.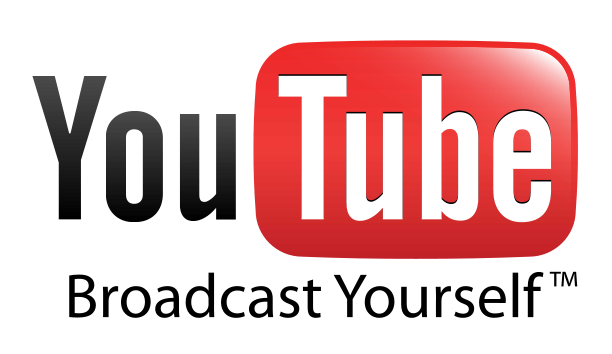 Please email with subject line NAKED ON BIKE and provide a clothed headshot.
Actor will receive Credit and digital copy for reel. Sorry there is no pay, but this is an independent web series with no budget, but the type of humor that will go viral with lots of exposure.
Payment: Non Paid
City or Location of call: via email only, San Francisco area
Please submit to: neauregard@hotmail.com
This casting notice was posted by: NeauRegard Entertainment