Actress needed for Simple Hotel Web Commercial for Small Startup
Location: Las Vegas Nevada
Type: Video
We're a small video production company who is shooting a low budget sales presentation for a small tech startup. The shoot will be at Las Vegas hotel and will last 6-8 hours. You will be responsible for your make-up and wardrobe.
You will be very simple, short lines. The video will be shot as a POV.
The actress needs to have a similar look to these stock pictures.
http://photodune.net/item/young-woman-texting-on-smartphone-walking-the-street/13027551
http://www.gettyimages.com/detail/photo/hispanic-businesswoman-using-cell-phone-in-office-royalty-free-image/565887853
To audition, please email me links to your head-shots and link me to other roles you have on video.
FYI: it's weird, when I said "POV" I immediately thought it sounded creepy. We're a legit company, we just don't know any actresses in Vegas. LessFilms.com is our website.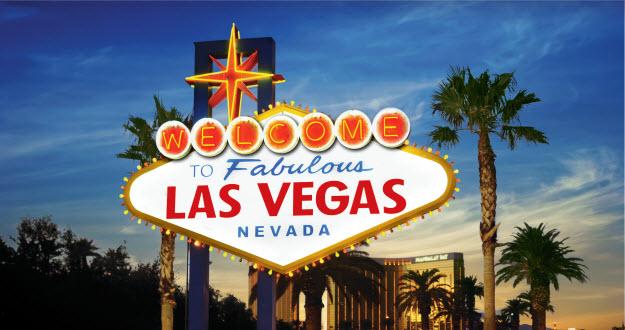 Payment: Paid
City or Location of call: Las Vegas Nevada
Please submit to: allan@lessfilms.com by 2015-10-24
This casting notice was posted by: Allan Branch