TV pilot will be holding Skype auditions for ladies who have experienced a botched job at a hair salon.
Producers of a TV show being pitched to a network are seeking real people (not actors) to share their stories of salon mishaps that ended in damaged hair, scalp problems or other conditions.
Location: Los Angeles, CA
Type: Reality TV
URGENT CASTING: URBAN SALON CLIENTS WITH DAMAGED SCALP OR HAIR FOR NON-AIRING, NETWORK TV PILOT
Did a salon stylist destroy your hair or scalp in the past year? Share your story with us today to become the cast member who will star in a non-airing pilot for  the premiere network in women's entertainment!
– Are you in disbelief that there are certain stylists or technicians still out there practicing?
– Did your stylist pull out, burn, or damage your hair or scalp?
– Are your stylist's or technician's station and tools so far from on point that they gave you an infection or disease?
– Are the medical bills from a botched service bigger than the one you got at a salon?
– Do you want our celeb stylist to intervene for you (anonymously) to get you a refund and help you recoup expenses for your tragic loss?
If so, email us your contact info, photos and video of their work if you have them and info about what happened to you to: experthelp2015@gmail.com. This is an urgent, nationwide casting. If you are a stylist or technician that often sees cases like this and has to 'fix' other's mistakes, we may want to feature you too!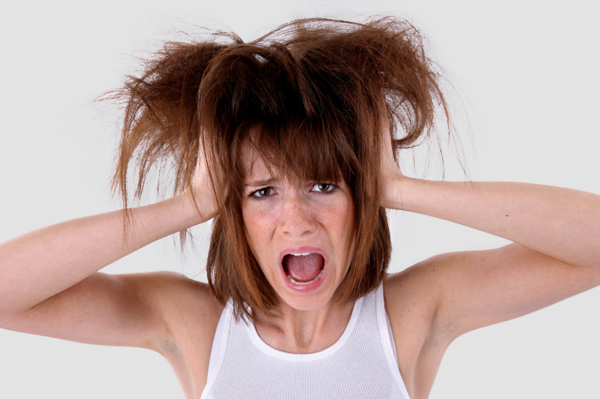 SHOOTS: mid-late May
PAY: $200/12 hrs
AUDITON DETAILS: If your story is good and you tell it like a star, we will conduct a Skype interview with you to pitch to the network. This is a non-union, 'real' people job. Your story must be genuine. We're looking forward to meeting you!
Payment: Paid
City or Location of call: Los Angeles, CA
Please submit to: experthelp2015@gmail.com
This casting notice was posted by: Shannon McIntosh- Wendy Williams Productions