Casting director Heather Heinz will be holding auditions for an upcoming Universal Orlando project.
The Universal project is looking to cast a variety of families with kids that are at least 13 years of age. The project is also looking to cast real couples where both partners are between 23 and 35 years of age.  These auditions are for principal roles and talent cast for the spot will be paid principal rates.
Auditions will be held next Tuesday and Wednesday in the Orlando area and will be in person. This project is only seeking local submissions as travel expenses are not covered and talent would need to attend a closed casting, if selected for an audition. This is not an open casting call and audition slots will be by invitation only. In order to be considered for an audition slot, please follow the directions listed on the casting flyer below to submit your information directly to the casting director.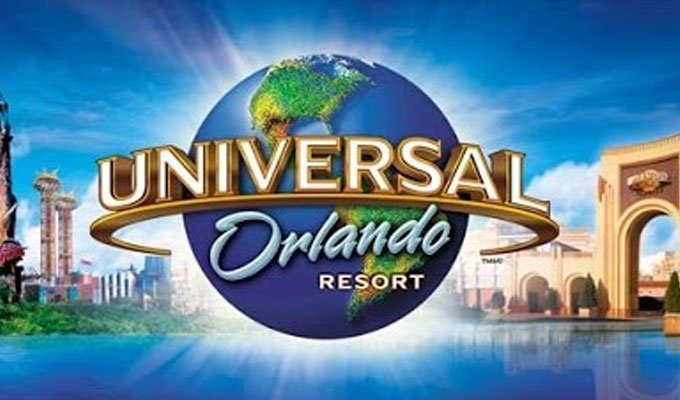 Heather Heinz Casting in Orlando, FL. holding Auditions for Universal Orlando.
If cast this is a paid principal job.
– Real Families of any ethnicity with 2-3 teen children (13-18 years old)
(MUST BE 13 or Older – no exception!
– Multi-Racial Families (Parents should be in their 40s and have an active youthful vibe)
– Real Couples of any ethnicity between 23 and 35 years of age
– Multi-Racial couples
– Same-Sex couples
– Individuals of any ethnicity between 23 and 35 years of age
If interested in submitting for this casting, please send the following information to families247cast@gmail.com:
1. Names of all Family Members / Individuals being submitted. Please provide the Age AND Date of Birth of all MINORS being submitted.
2. Contact Info (Email and Phone)
3. Do you have any food or beverage allergies? Please specify.
4. City you live in?