Audition for the Broadway Sensation "Hamilton"
The Broadway show, the national tour and the new London company are on the hunt for performers to join the cast. The show's casting team is now accepting online, video auditions from adult performers who are interested in landing a role. There is also an upcoming open casting call in London next month for the upcoming London run of the show.  "Hamilton" is set to hit London's Victoria Palace Theatre in October or November of 2017 and will be holding auditions on November 7th.
The Broadway sensation is written by Lin-Manuel Miranda and is described as a is a groundbreaking, one-for-the-ages tale of one of America's founding fathers. The show is a hip hop musical exploring the life and times of America's founding fathers.  The hip-hop, rap and pop musical mixes history with modern music and tells the story of America's fathers in a very unique and entertaining way.  "Hamilton" is created by Lin-Manuel Miranda.  Rumor has it that while on vacation, Miranda picked up the biography of Alexander Hamilton written by historian Ron Chernow. Miranda was so inspired that he created a Broadway musical. The musical made it's off- Broadway debut exactly a year ago ant by summer, the musical was so popular that the production moved over to the Richard Rodgers Theatre theater on Broadway. Since then, the show has received unprecedented acclaim and critics have been raving about it. The show also added a grammy to it's growing list of awards which included 11 Tony awards this year.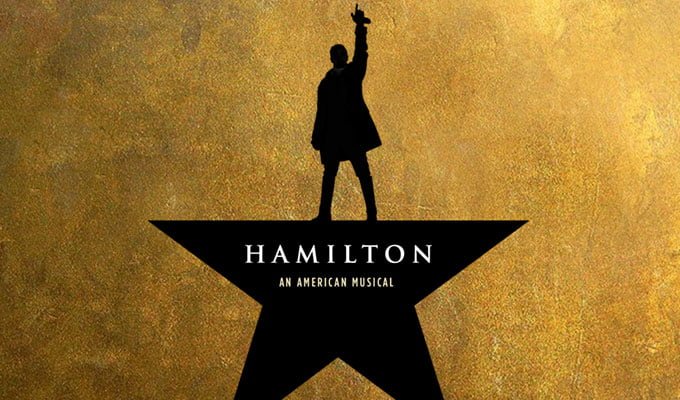 The London production is seeking performers in their 20s and 30s. All ethnicities are welcome to apply. At the moment, singers, dancers, actors and rappers are asked to send their CV's and photos via email for consideration. While the production is calling this an open call, the location has not been announced and casting directors will be getting back to selected talent with further instructions following initial submissions. The production is especially interested in singers who rap and hip-hop dancers.
Auditions will take place in London week beginning 7 November 2016 with rehearsals beginning in August 2017.
Performers must have a UK/EU passport, and a full working visa for the duration of the contract which will be for one year.
CVs and photos should be sent to HAMILTONCASTING@CAMACK.CO.UK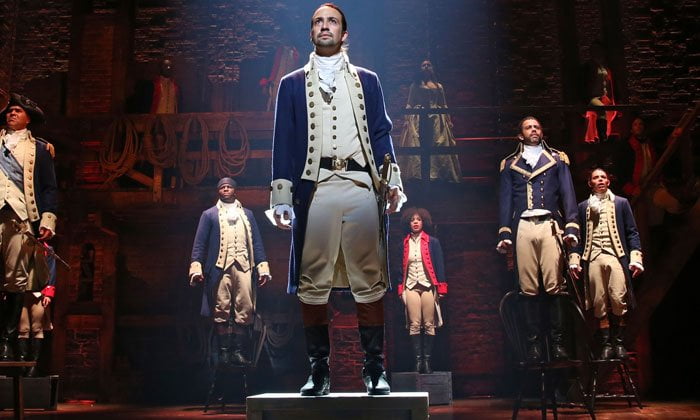 Also, The US companies are also taking submissions:
We are seeking excellent performers for our current Broadway company and upcoming National Tours.
If you are an extremely skilled rapper, singer and actor, and are interested in being considered for our show, please send an email to:
CASTING@HAMILTONBROADWAY.COM
Please include the following in your email:
A video via an unlisted YouTube link or Vimeo that includes: a brief (under 1 minute) pop/rock song that shows your vocal range and a brief rap (under 1 minute) that shows your skill level. Please have a piano accompany you.
A current picture and resume that includes your height and weight
Your location, contact information (cell phone # and email address) and your date of birth (if under 18)