It is pilot season and a new FOX pilot has a casting call out for some very specific pets to appear with their owners.
A new, unique, medical drama is about to begin production in the Chicago area and is looking to cast a few pet owners. The show's extras casting directors have a few very specific pets in mind though. The show needs a cat owner, a great dane and his owner as well as a parrot. The show films in Chicago and only local talent are being considered for the small, non-speaking roles.
"Zoobiquity,"  is described as a light medical procedural drama about a doctor who teams up with a veterinarian to make some medical breakthroughs using some unique procedures that cross the species barrier. The new show is based on the best-selling book, Zoobiquity: The Astonishing Connection Between Human and Animal Health  that was written by Dr. Barbara Natterson-Horowitz and Kathryn Bowers.
The new show comes from "Bones" executive producers Stephen Nathan and Jon Collier. According to a recent story on Deadline, the project follows the unlikely pairing of a female cardiologist  and a socially challenged vet. The highly driven doctor risks her career by the move and the pair put aside their competitive natures to cure the incurable using a unique blend of cross-species medicine that's never been tried before.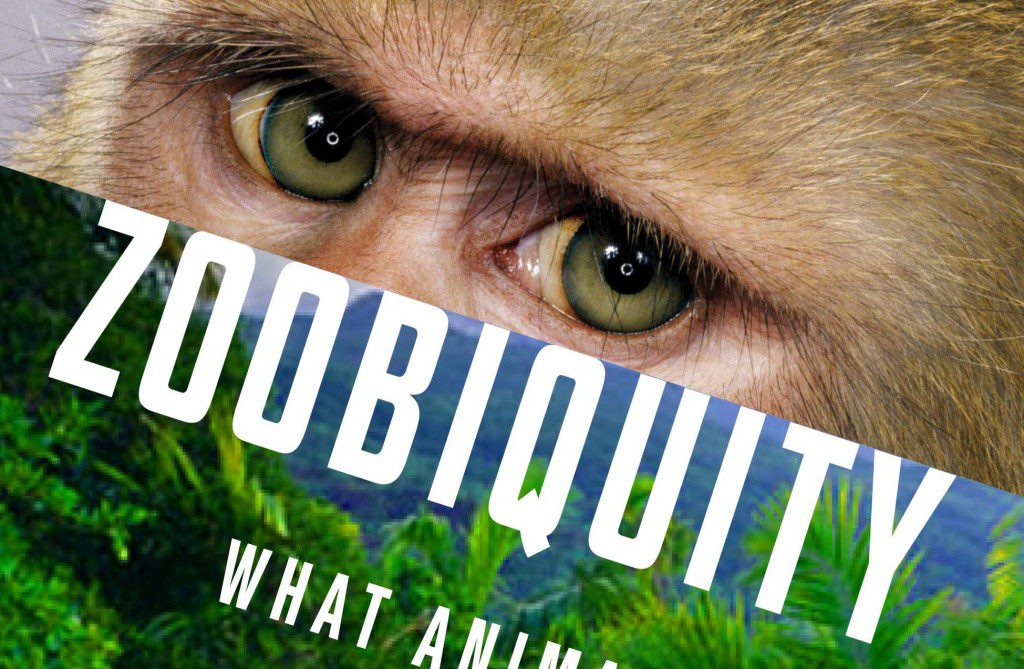 CASTING CALL – ZOOBIQUITY PILOT
SHOOT DATES: This will be a 1 day shoot that will fall sometime between 3/21 – 4/4.
LOCATION: Chicago
RATES: $80/8 plus a $35 pet bump
NON-SPEAKING EXTRA ROLES WITH PETS!
1) PERSON THAT OWNS A PARROT
Male/Female, Age range 21 – 65, Any Ethnicity.
2) PERSON THAT OWNS A GREAT DANE:
Male/Female, Age Range 21 – 65, Any Ethnicity.
3) PERSON THAT OWNS A CAT:
Male/Female, Age Range 21 – 65, Any Ethnicity. We are looking for 2 people with 2 separate cats. If booked – 1 person will be holding their cat in the air and the other person will have their cat on their lap without jumping off. Your cat must be comfortable with this.
NOTE: The pet owners will be working in the scene with their pet. All these animals will be working in the same scene together, so they must be comfortable being around each other and able to get along with other animals.
If interested and available, please send an email to extras4zoo@gmail.com with the following:
1) Subject Line: Please list the role you are submitting for as your subject line i.e. "Person with Parrot," "Person with Cat," "Person with Great Dane."
2) Include your name, age, height and weight along with email and phone number.
3) Include a picture of your pet, their name, age and list if they have any experience being around other animals.
4) Attach a headshot and/or candid photo or headshot in JPEG format. Make sure the photo is taken in decent lighting (no selfies), no sunglasses. Show us your style but make sure we can see your face! If you happen to have a photo of yourself in scrubs or lab coat, please send in that photo.
NOTE: Rename the title of your photo with your Full Name. You should do this with all of your submission photos.
5) Confirm you are available during this time frame
We will contact you if you are in consideration.