Auditions in the Toronto, Canada area
Casting call for a non-union infomercial / video series for a  Sports Nutrition product. Morgan Casting in Toronto is seeking an on-camera host who can engage viewers while explaining the scientific points behind sports nutrition. The projects casting directors are seeking a male or female host between the ages of 22 and 55 for a 3 day film shoot in the Oakville and Toronto areas. The scheduled filming dates are March 21st through the 23rd. The footage will be shot for a 6 part video series for the companies websites and social media outlets. This is a paid role and talent will be paid $2500 for the 3 days of filming and usage.
CASTING FOR A HOST FOR A SPORTS NUTRITION CLIENT:
Please note that this is for Canadians only! Do not apply if you do not live in Canada. You will need a CANADIAN SOCIAL INSURANCE NUMBER. Travel not provided.
Non-Union. Pays $2500 if selected – Shoots 3 days only in March (Toronto and Oakville, ON)
PP HOST: Male or Female (22- 55). We are looking for a host who can take viewers through the scientific world of sports nutrition. They should be well spoken on camera and have an engaging and likeable demeanour. Should look fit and as if he or she lives a healthy lifestyle. Our host should have a professional presence but the ability to be humorous and light-hearted connection with other participants on camera would be an asset. We are competing in a very competitive and very dry category. We are hoping to inject personality and entertainment into the series. We want viewers to be drawn to our host as much as the content we provide. We are looking for an individual with professionalism and a bit of character.
We are looking for host who has,
Some previous on air experience or journalist training (i.e. a good actor with some hosting experience or able to host well)
Good diction and on camera delivery
The ability to be improvisational on camera (good improv skills are a plus)
Someone who can make other comfortable on camera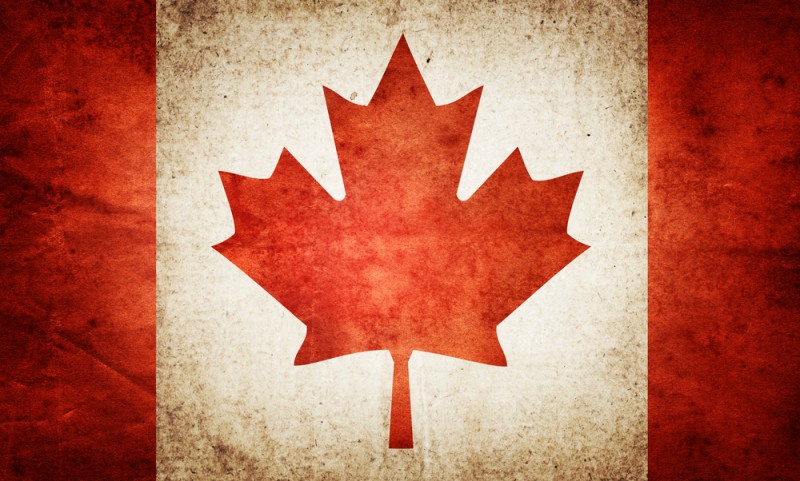 If interested please email us a photo and resume ASAP to morgancastingToronto@gmail.com Be sure to include the following info:
1. Name
2. Age
3. Current City in which you live in Ontario
4. Representation if applicable
5. Any hosting, on air experience or training in sports nutrition, education, etc. (personal trainer, coach, nutrionist, etc.)
Please title your email with 'your name" for Sports Nutrition Host
ADDITIONAL:
A science or sports nutrition background. A second City or comedy background. Not a must, but bonus if so.
Time is of the essence, for we are casting Monday, March 7th in Oakville, ON. Please suggest if you think you might be great or kidnly pass along to anyone you know who might be a nice fit for this casting call.
www.morgancasting.com