TV commercial auditions for families.
Great opportunity for families to make some great cash and appear in a commercial and photo shoot for Universal Orlando Resort.
Orlando area casting director, Heather Heinz, is holding a casting call for REAL families. By "real" they mean that they are actually casting entire families and not individual members for an upcoming photo and video shoot that will be filming this summer in Orlando Florida. The spot is looking for families of all ethnicities including same sex parents with kids. The photo shoot and commercial is for Universal Orlando Resorts and will film at the resort. The spot is also looking for larger families that include grandparents as well.
While the casting notice does not specify where families submitting can be from, it does state that families chosen from the initial photo submissions will need to attend an in person audition that will be held in the Orlando, Florida area at the end of June or early July. Those interested need to email ta family photo in ASAP. Please see the casting notice below for all the details.
Universal Orlando Resort is a movie themed, family park and resort. The resort offers amusement parks, dining, shops, theaters and on-site themed hotels which put everything Universal Orlando has to offer within walking distance. The Universal Resort complex is huge. It is the second largest in the area, right behind Disney's Resort.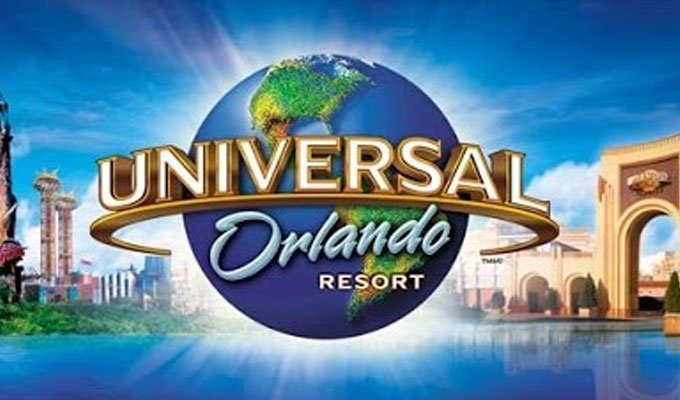 CASTING FOR UNIVERSAL ORLANDO RESORTS
If cast this is PAID!
Looking for "REAL FAMILIES WITH AND WITHOUT GRANDPARENTS" WE NEED ALL TYPES!
Please email 1 family photo and contact info asap.
We want real families that people can relate to.
Caucasian Families
African American Families
Hispanic Families
Mixed-race Families
Same-sex Families
Ideal age of kids should range from 6-17 years old.
Please submit even if your kids are outside of this age range!
If cast this will be Print and Video shoots.
If selected to audition the Casting will be in Orlando end of June and the beginning of July.
Heather Heinz Casting
For families interested, there is also another current casting notice for a Disney Resorts photo shoot and video. That one offers paid travel and a free trip to the resort. See Skype Auditions for Disney Promo, Casting Families, Friends & Co-Workers Nationwide.