WALT DISNEY WORLD – MALE AND FEMALE DANCERS NYC AUDITION
Location: New York City
Type: Dance
Walt Disney World Parks and Resort Talent Casting is seeking male and female dancers for "Mickey's Royal Friendship Faire"
Come one! Come all! Today is "Mickey's Royal Friendship Faire"! Mickey, Minnie, Donald, Daisy and Goofy play host to some of their very special friends. The arrivals of Tiana, Naveen, Louis, Rapunzel, Flynn, the ruffians, Anna, Elsa and Olaf make this a joyful festival celebrating the unique stories of the citizens who make up this magical kingdom with song, dance, adventure, oohs and ahhs, and a finale that will light up the sky and brighten your hearts!
Seeking the following role:
Mickey's Royal Friendship FaireDancers – Male and Female dancers with great technique, who are well versed in musical theatre and have exceptional stage presence! Male dancers should be able to tap and/or tumble. Male dancers 5'9"-6'2"; Female dancers 5'3"-5'6".
New York Auditions:
Monday, April 4, 2016 10AM
Pearl Studios
500 8th Avenue – 4th Floor
New York, NY 10018
Sign-in opens one hour prior to each call. Late applicants will not be accepted.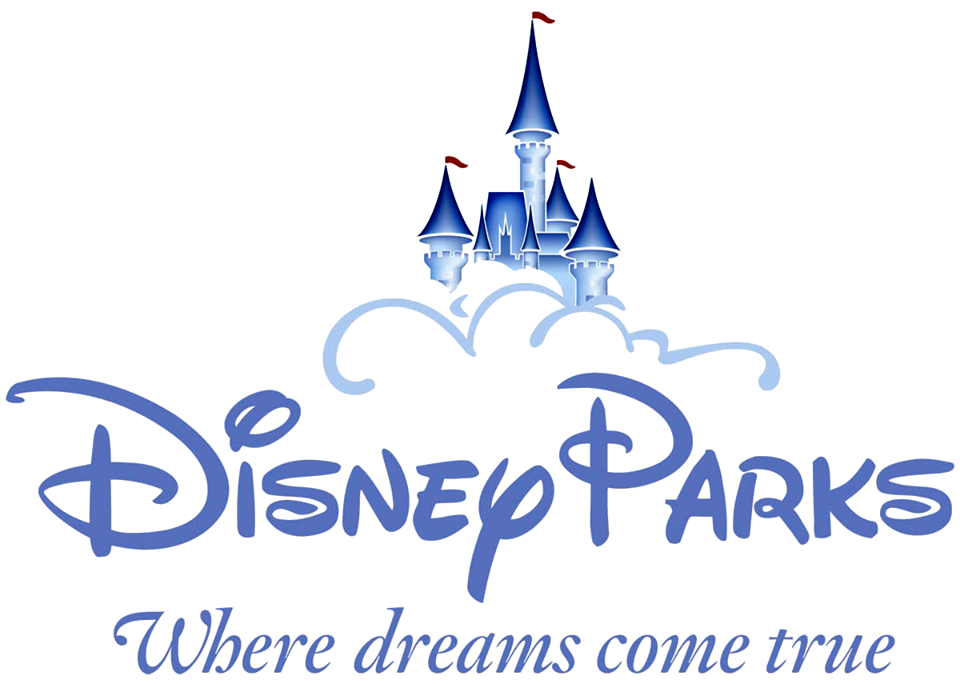 There is also an open call scheduled for Florida, Utah and Salt Lake City.
Requirements:
Performers must be at least 18 and authorized to work in the United States.
Please provide a current headshot and résumé.
All dancers will be taught a ballet routine. Selected dancers will move on to an advanced jazz routine.
Dancers should be warmed up and ready to begin at the time listed. Please wear form fitting attire to show your silhouette. Please wear appropriate ballet/jazz shoes.
For full details, visit www.disneyauditions.com
EOE – Drawing Creativity from Diversity – ©Disney
Payment: Paid
City or Location of call:  New York City
Please submit to: See above for open call information.
This casting notice was posted by: Walt Disney World