Disney's "Star Wars" themed show will be holding open auditions in Salt Lake City this summer.
The Star Wars movie themed live action show is in need of actors to play a few popular Star Wars characters including Sabine Wren and Ezra Bridger. Disney's casting directors will  be in Salt Lake City on the 2nd of September. The auditions are for the Disney Cruise Lines and being cast through Disney Parks talent casting. Performers cast for the show will bring the popular Star Wars characters to life on board one of Disney's luxury cruise ships and perform while getting to travel the world.
Performers cast for the Disney show will be part of productions on board ship and also play the Star Wars character at events. The company is also looking for performers to fill some character look-a-like roles where they will wear full costumes while walking around the cruise ship.
The Disney casting team is looking for performers available to begin contracts in November 2016. The performer contract includes competitive pay rates, travel, room & board and added perks.
STAR WARS ™ Character Performer Auditions
Disney Cruise Line auditions in Salt Lake City, UT
Disney Cruise Line® contracts Animated Character performers who move well to bring to life some of the exciting characters from the Star Wars saga. Disney Parks Talent Casting is currently seeking character performers for entertainment events aboard our luxury cruise liner, the Disney Fantasy. Performers appear as fully costumed Star Wars characters in meet and greets, events and production numbers on board the ship. Some performers also appear as Star Wars Character Look-alikes.
Contract opportunities begin in November 2016 and include competitive pay rates, travel, room & board and additional benefits. We strongly encourage performers from all cultural backgrounds to attend.
Seeking the following roles:
Sabine Wren: 5'5" – 5'7" must be physically fit with a youthful look.
Ezra Bridger: 5'5″ – 5'7″ must be physically fit with a youthful look. Tumbling ability a plus.
Male Character Performers: 5'9″ – 6'5″
Note: Candidates will be measured at sign-in.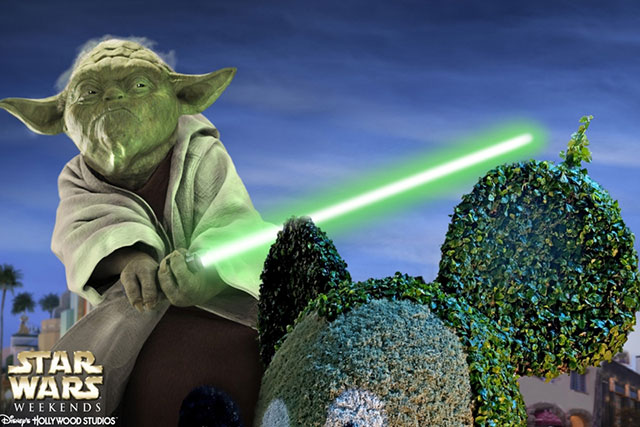 Audition Information:
Friday, September 02, 2016 at 01:00 PM
Millennium Dance Complex
918 900 South, Salt Lake City, UT 84105
Sign-in begins 1/2 hour prior to audition
Requirements:
Performers must be at least 18 years of age.
Please provide a current headshot and resume.
Be prepared to learn a basic movement routine.
Please dress in comfortable clothing you are able to move in.
Advanced registration is not required.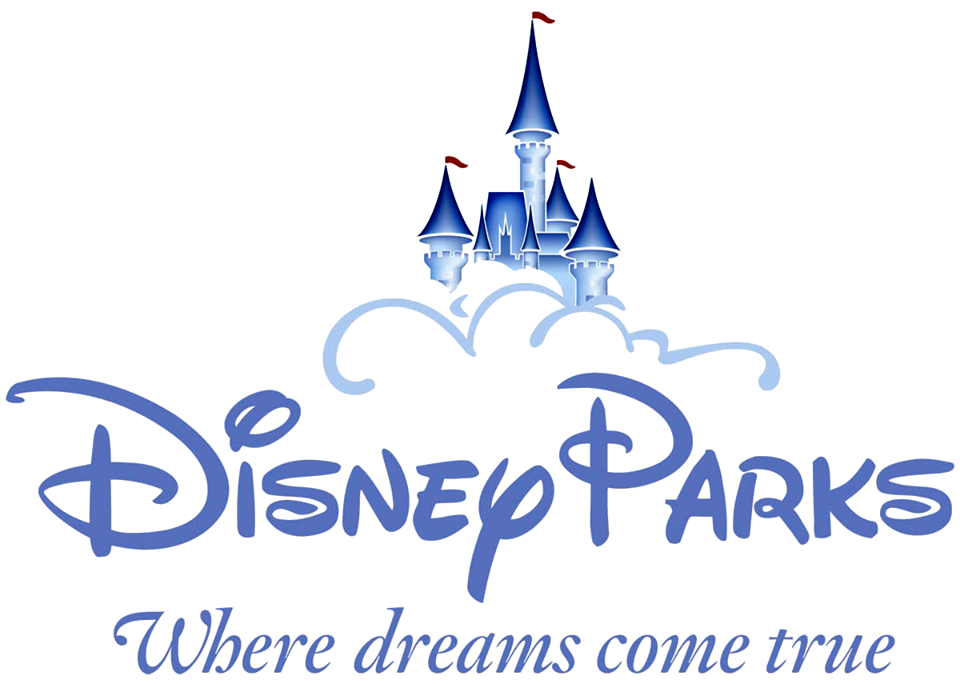 Also, Disney's casting team will be heading to Orem, Utah to hold open auditions for other popular Disney characters.
The Orem open call is looking for Utah area talent who would like to work in Disney shows produced at Disney Tokyo.
Casting: Heroines and notorious villains including: Jasmine, Pocahontas, Alice, Wendy, Tinker Bell, Rapunzel, Ariel, Belle, Cinderella, Sleeping Beauty, Snow White, and Cruella DeVil.
Friday, September 09, 2016 – 10:00 AM
Center Stage
575 N 1200 W
Orem, UT 84057
Sign-in: 9:00 AM – 10:00 AM – Late applicants will not be accepted.