Sistas With Pens
Location: Los Angeles
Type: Reality TV
We are shooting a reality show docudrama series, Sistas With Pens. Women writers that are all on the same path to succeed. Female writers who have come together to lift and empower one another in their careers. Each woman is her own individual that is pushing her pen and trying to succeed in her career and goals. When it comes to writing, these women are serious about what they do. With Sistas With Pens you either write hard or go home! These women have their own unique writing styles.
Sistas With Pens are all on the path to succeed, and are not letting anything or anyone stop them from achieving their dreams. These women come together despite what they were or are still going through, to support and lift each other. Some of these women are broken and at times let their life problems get in their way, but with help and inspiration from the other 'Sistas' and professional counseling, they pick up their pens and keep it moving.
We are looking for female writers… Authors, rappers, editors, etc.
We will begin filming, April/May. No acting experience is required, this is reality, just be yourself.
We are looking for funding , and once that is set, we will pay accordingly to your part.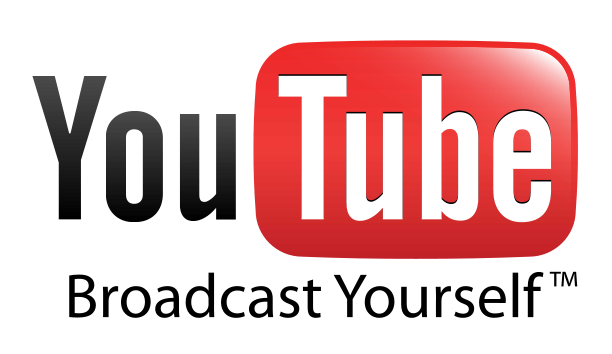 If you are interested, please send a video audition of yourself to:
sistaswithpens@gmail.com
Payment: Non Paid
City or Location of call: Los Angeles
Please submit to: sistaswithpens@gmai.com by
This casting notice was posted by: Chyna, Queen C's Publishing/Producer/Editor