Toronto TV commercial auditions for kids
A commercial filming in the Toronto area will be holding auditions this week for boys who can boogie.
Toronto's Jigsaw Casting is seeking locals whose sons can really move and have fun showing off their moves on camera. Auditions are being held on the 8th in Toronto and will be by appointment only. Parents must have their kids submissions in by the 7th in order to be considered for an audition spot. The same project is also looking for a child body double who is able to do some gymnastics, specifically a side flip or has experience with aerial gymnastics. The spot pays $3000 for the dancing kid and $1000 to the gymnast if cast for the spot.
Please note that this is a Canadian casting notice and you must live in or around the Toronto area in order to be considered. You must be able to legally work in Canada and available to come to an in person audition in Toronto.
DEADLINE EXTENDED: We are still looking for Young Males that can Dance and/or do Gymnastics! Deadline is now July 7th by 9am!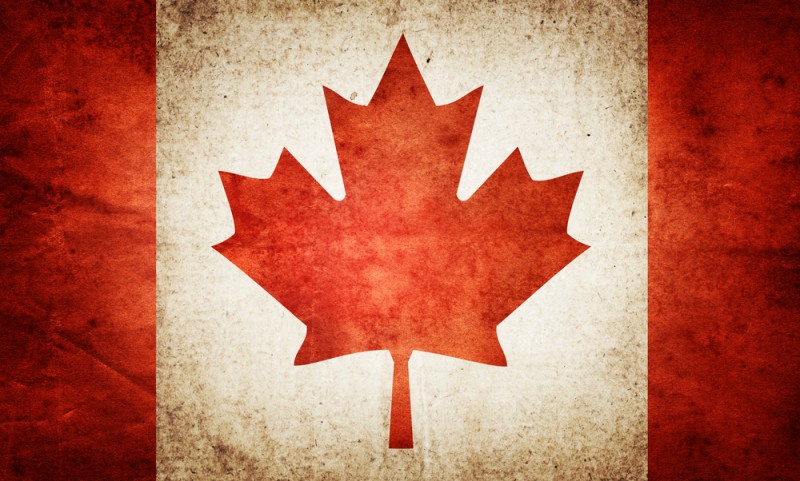 Roles
OCP – Hero Child Dancer: Age 8-10 Male. We are looking for someone that can really express their emotions, happiness, & creativity though dancing – They don't need to have any dance experience as long as they are confident and can really have fun with it! An enthusiastic mover & shaker!
OCP – Body Double Gymnast: Age 8-12 Male. Someone with real gymnastics experience, and can really wow us with their abilities. Ideally should be able to do a side-flip or has experience with aerial gymnastics. When submitting for this, they must provide us with video footage of their abilities.
Pays approximately $3000 for the Hero Child if selected
Pays approximately $1000 for the Body Double Gymnast if selected
Details & Submission Information:
If interested, you must submit in order to be invited in to audition.
Please e-mail the following to: info@jigsawcasting.com
1. Your child's name, age, sizes (height, weight, etc). Please tell us about your son's dance/gymnastics experience. Dancers please include what style(s) of dance your son does.
2. Photo(s) of your child (Where we can clearly see their face. Ideally no hats or sunglasses).
3. Gymnasts MUST submit with video footage of them performing. If dancers have any video footage we would also love to see it! Ideally please send via a link (i.e. YouTube, Dropbbox).
4. Your primary contact information (phone number & email address) *If they are a represented actor, please include their resume & agent's contact information
5. Please write 'PROJECT PROTEIN' in subject line of e-mail, along with your name and age. (E.G. PROJECT PROTEIN – Johnny Smith – age 10)
Submissions are due by: JULY 7th by 9am.
Please see the video below for reference:

You must be available for these key dates (in Toronto):
AUDITION: July 8th
WARDROBE: July 14th
DANCE REHERSAL: July 15th
SHOOT: July 17th – 20th
If you have already submitted for this project, you do not need to resubmit your information
Please note that you will not be compensated for the audition.
This is a non-union job