A Blessing In Disguise
Location: Toronto, Ontario
Type: Student Films
HIDDEN GEM MEDIA PROUDLY PRESENTS…
A BLESSING IN DISGUISE, A Short film on Sexual Consent.
Open Casting Call Details:
Time: 12-4pm, Saturday July 16th, 2016
Location: Ryerson Campus: Rogers Communication Centre – 80 Gould Street, Toronto, ON M5B 2M7 (Intersection of Church St and Gould St).
Please come into the doors on Gould St. The doors are locked on the weekends but there will be someone to let you in.
Room 361 (Third floor, the first room you see when coming up the stairs)
Note: This is an opening casting call. Arrive at anytime during the allotted hours and wait outside the room until you are called in. In advance, please prepare a brief monologue or scene and email hgmexecutive@gmail.com to let us know that you will be attending.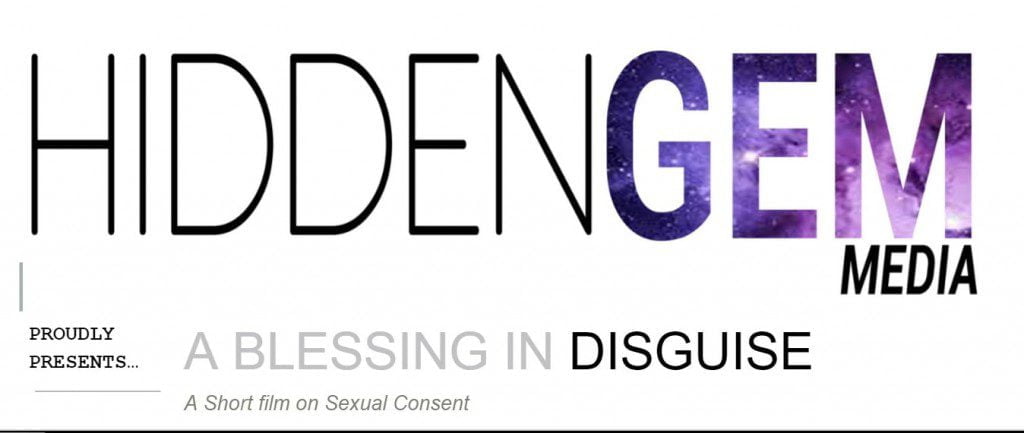 Payment: Non Paid
City or Location of call: Toronto, Ontario
Please submit to: hgmexecutive@gmail.com by 2016-06-16
This casting notice was posted by: Hidden Gem Media