Brand Ambassador/ Model/ Trade Show Saleswoman
Location: Bensalem, PA
Type: Other Projects
Ideal candidate will be 18+, very outgoing and very friendly as well as attractive. This candidate will also be well spoken and persuasive; should reflect company's ideal customer. This woman would need to be well-groomed and manicured for a fun and professional setting. This candidate will be an ambassador for a woman's boutique for the voluptuous, curvy and the full-figured, our size start at a woman's 10/L – 3XL.
Requirements:
Must be a self-starter
Punctual, responsible & dependable
Strong communication & reporting capabilities
Moderate lifting required (25 lbs. – product cases, basic equipment)
MUST have a reliable car/ transportation
Be able to: bend, stoop, twist, stretch and stand for an extended period
Should feel comfortable with people taking pictures of you and posting them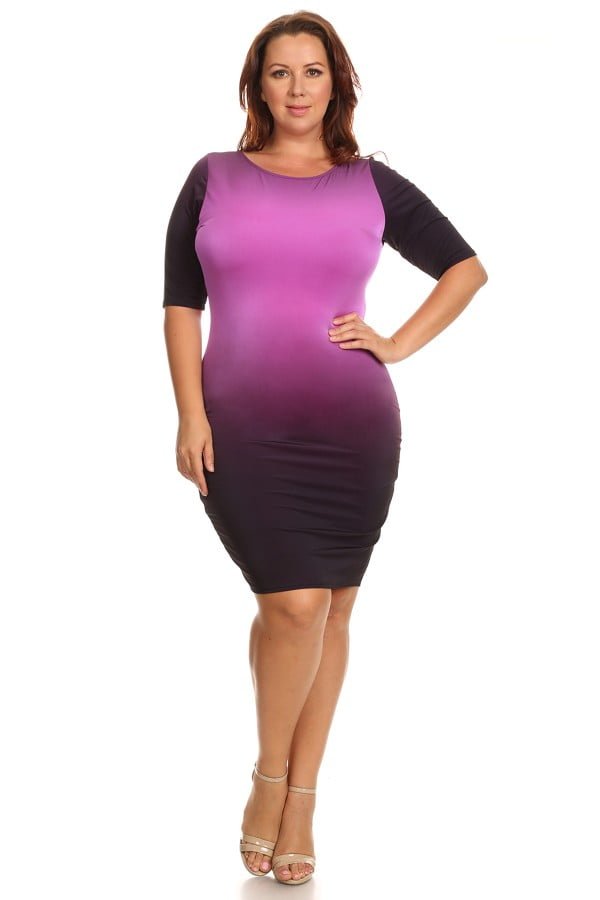 Responsibilities:
Assist in setting up and breaking down companies assigned area
Promote brand awareness and product awareness
Promote sales and reflect a positive brand/ product impression
Promote companies web site and social media outlets
Build excitement around our brand and engage customers
Obtain names and emails for drawing (complete form for drawing)
Packing and bagging purchases for customers
To be considered for this freelance position please send a resume with qualifications and three to five pictures of yourself (full front, full back, head shot to waist, head shot to below bust, and a side view. Photos need to be clear and current (3 mo.)) Must be willing to wear assigned outfit for the event.
Needed for Saturday December 10th,2016 (8am-10pm)
Payment: Other
Compensation will be agreed upon prior to event.
City or Location of call: Bensalem, PA
Please submit to: mr.d@mysilhouette.boutique by 2016-12-07
This casting notice was posted by: My Silhouette Boutique