The Seductress
Location: Los Angeles, CA 90016
Type: Web series
STELLA ­ THE SEDUCTRESS
65 years old, female. Stella slightly overweight homemaker, frustrated with her family, desperately fantasizes about and seeks men.
JUNIOR ­ STELLA'S SON
45 to 50 years old, male. Obese, immature, fantasizing son, has an imaginary friend, loves plants, insects, news headlines.
HEATHER ­ JUNIOR'S IMAGINARY FRIEND
18 to 100 years old, female. A plant in the garden that speaks and philosophizes to Junior.
TOOTHPICK ­ STELLA'S YOUNG LESBIAN NEIGHBOR
18 to 30 years old, female. Lives with her wife, Gordita, has a crush on Stella
GORDITA ­ LESBIAN WIFE OF TOOTHPICK
20 to 45 years old, female. Jealous overweight lesbian wife of Toothpick. Enjoys square dancing.
TRIXIE ­ STELLA'S NEIGHBOR MARRIED TO HUMPHREY.
35 to 50 years old, female. Stella's neighbor loves Parchesi tournaments and community  improvement. Has difficulty constraining bodily functions. Married to Humphrey.
HUMPHREY ­ TRIXIE'S HUSBAND.
18 to 55 years old, male. Trixie's obedient loving husband, enjoys sleeping a lot.
AUNTIE CHICKLET ­ STELLA'S AUNT
20 to 85 years old, female. Stella's aunt lives with her and Seymour. Works in a fast food restaurant and very politically aware/involved. Very nosy about Stella.
HOMELESS HAROLD ­ HOMELESS GUY STELLA SEDUCES
20 90 years old, male. Stella attempts to seduce Harold on trash days when peruses the neighborhood trashcans
DR. DONALD VIPS­-SANBORNES ­
Stella's therapist she visits occasionally to cure herself of her obsessions.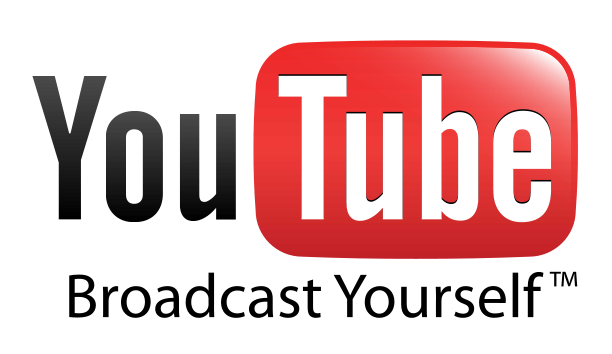 September 30, 2016
11:00am to 2:00pm
CAZT
916 N. Formosa Ave.
Los Angeles, CA 90046
Payment: Non Paid
City or Location of call: Los Angeles, CA 90016
Please submit to: markjolles@gmail.com by 2016-09-29
This casting notice was posted by: BadGasTV