You Want It What Way: A Boy Band Tale
Location: Trinity St Paul's United Church, Toronto, Ontario
Type: Theater
SEEKING
ACTORS/DANCERS/SINGERS (non-equity) for a live theatre show. The show is called You Want It What Way: A Boy Band Tale. It's a sketch comedy/dance show that both celebrates and makes fun of boy bands.
Males 20+
Casting for 3 Male Performers
Dancing, acting, lip-synching and some live singing required
MUST BE AVAILABLE FOR ALL REHEARSALS AND SHOW TIMES:
Audition: June 19th – 10am-4pm Trinity St Paul's United Church 427 Bloor St West
Rehearsals: September 11th-November 8th Every Monday-Wednesday 9am-1pm
Show Dates: November 10th-12th with a tech run on November 9th.
*Rehearsal dates are subject to change.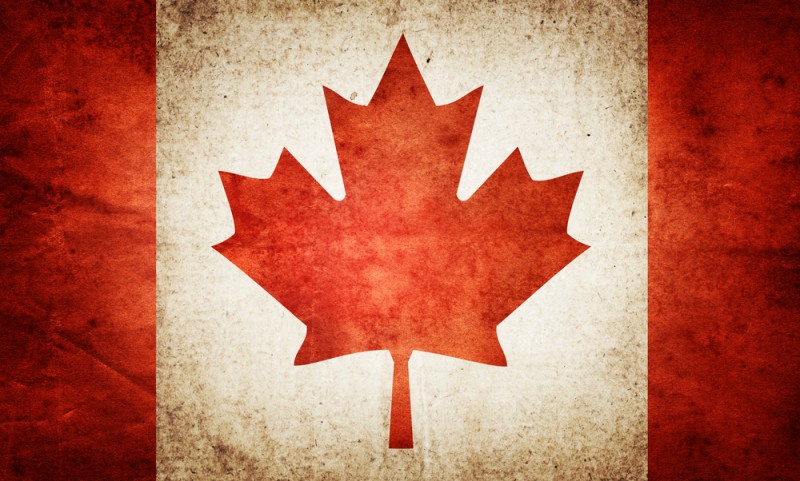 Those interested must send their resume and headshot to youwantitwhatway2017@gmail.com by June 15th, 2017
Those selected will be given their audition time by June 16th, 2017 along with the sides to learn and all other relevant information
Payment: Paid
City or Location of call: Trinity St Paul's United Church, Toronto, Ontario
Please submit to: youwantitwhatway2017@gmail.com by 2017-06-19
This casting notice was posted by: Brian Jansen