Rhythm of the The Nation
Location: Toronto, Ontario
Type: Musicians
SEEKING MUSICIANS for RHYTHM OF THE NATION – Ontario Tour 2017
Rhythm Of The Nation is an interactive musical performance. We are looking for a total of 6 musicians for both solo and collaborative performances during the Canada 150 Celebration in various cities in Ontario from June 30th to August 13th
Toronto – June 30th to July 3rd
Owen Sound – July 7th to 9th
Sault Ste. Marie – July 12th to 15th
Midland – July 21st to 23rd
Amherstburg – August 4th to 6th
Brockville – August 9th to 13th
Rhythm Of The Nation is a 15-minute show that will repeat multiple times throughout the day. In between shows, solo musicians and dancers will perform. All performers must be available for all days, all performance hours. Festival hours vary per city. Further details will be sent on request.
Total performance time per performer is approximately 60-90 minutes (30 min. sets) of solo performance and a minimum of 6 x 15 minute main performances daily.
Desired performers are musicians that represent the wide cultural make up of Canada. ie. perform a specific ethnic instrument or style of music.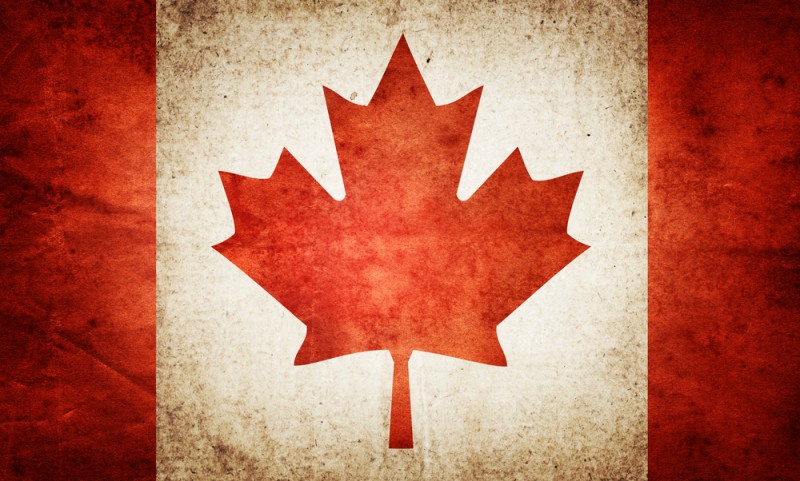 Participation will be compensated. Please submit any questions, recent videos, weblinks and a bio of your work and contact information.
PLEASE CLEARLY STATE which cities you are applying for (you may apply for multiple cities)
CLEARLY STATE what ETHNIC style of music you perform.
Payment: Paid
City or Location of call: Toronto, Ontario
Please submit to: julie@kristaslack.com by 2017-04-01
This casting notice was posted by: Krista Slack + Aylett Inc.