The Millennial Plays II: I H8 COVER LETTERS and I #CAN'T LIVE HERE
Location: Manhattan, New York
Type: Theater
A.S.K. Theatre is presenting a staged reading of two new one-act comedies entitled:
"I H8 COVER LETTERS"
and
"I #CAN'T LIVE HERE"
"I H8" looks at the absurdities of applying for a job in your 20's, while "I #CAN'T" deals with the weirdness and struggles of living with your family post-college.
Memorization is not required, but there will be some blocking. It will be a short process, with six rehearsals planned before performances at Shetler Studios on November 10th and 11th at 8:00 p.m. There will be a $30 stipend for each actor involved. (Enough for an Uber trip!)
Special Note: These plays portray characters of all races and genders. As there are issues and situations that specifically relate to people of black and Hispanic descent, actors who represent those identities are strongly encouraged to audition.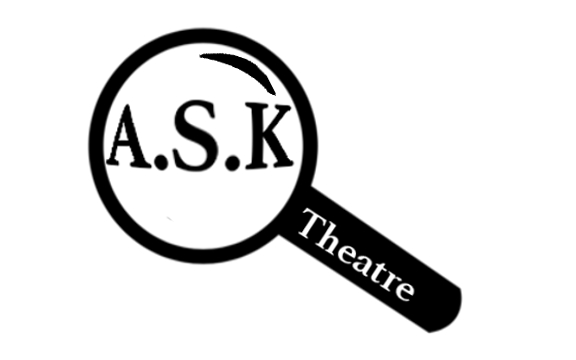 The Details for Auditions
Where: Manhattan, Location TBD
When: October 4th and October 5th
Time: You can reserve audition time in 1 of the following blocks: 6:30-7:30pm, 7:30-8:30pm, 8:30-9:30pm
How To Reserve Time: You can email asktheatrecompany@gmail.com to reserve an audition time. If any of the dates/times do not work for you but you're still interested in auditioning, let us know and we'll arrange an audition slot.
What to Bring: An audition sheet will be sent via email. Sides will be provided.
If you have any questions, feel free to reach out to us. Hope to see you soon!
Payment: Paid
Stipend of $30.00
City or Location of call: Manhattan, New York
Please submit to: asktheatrecompany@gmail.com by 2017-10-08
This casting notice was posted by: A.S.K. Theatre