FLOORED The Show
Location: Las Vegas, NV
Type: Dance
OPEN CALL AUDITION FOR FEMALE DANCERS, SUNDAY, MAY 20, 2018, 11AM. For Workshop Production (paid) for new Las Vegas show.
We prefer you submit your information ahead of time to
Flooredlv@gmail.com, but the audition is an open call. Please come ready to dance and arrive at 10:45 for check in.
Seeking talent for a new dance-focused show that will also feature live music. Seeking trained and talented female dancers who have specialties in one or more of the following: African, African-Cuban, salsa, shuffle, Charleston, tap, hip hop, ballet. Looking for extraordinary, unique talent and dancers who can also perform multiple urban dance styles.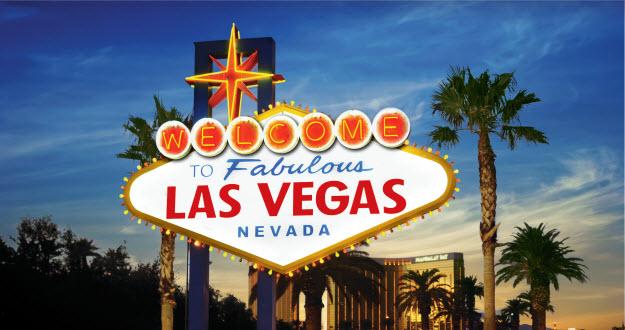 AUDITION OPEN CALL LAS VEGAS – BACKSTAGE DANCE STUDIO – 3425 BACKSTAGE BLVD. LAS VEGAS, NV 89121
Rehearsals begin in June for workshop/creation period to take place in July; show opens late summer/early fall 2018 in Las Vegas, NV. Rehearsals/workshop will be in Las Vegas or L.A., depending on final cast selections. The show will be ongoing with a possible secondary touring cast.
Please submit reel and info if you are interested but unable to attend the open call.
Payment: Paid
City or Location of call: Las Vegas, NV
Please submit to: Flooredlv@gmail.com
This casting notice was posted by: Lee Ann Groff-Daudet, Christy Curtis-Buss