GAME SHOW SIZZLE REEL
Location: Los Angeles, CA
Type: Other Projects
Hip Hop Game Show Sizzle ~~ Casting Real People: ALL AGES, ETHNICITIES, GENDERS.
Location: Hollywood
Type: Game Show Sizzle Reel
GAME SHOW PRESENTATION LOOKING FOR CONTESTANTS — ALL AGES, WALKS OF LIFE!
Are you a master of trivia?
Do you know pop culture?
Are you a fan of hip hop?
If you've answered "yes" to all of the above, we want you for our game show sizzle reel casting-call. We're looking for *real people* of all ages and walks of life to be contestants for filming a proof-of-concept. (Please Note: This will not be broadcast, but used for pitching purposes only).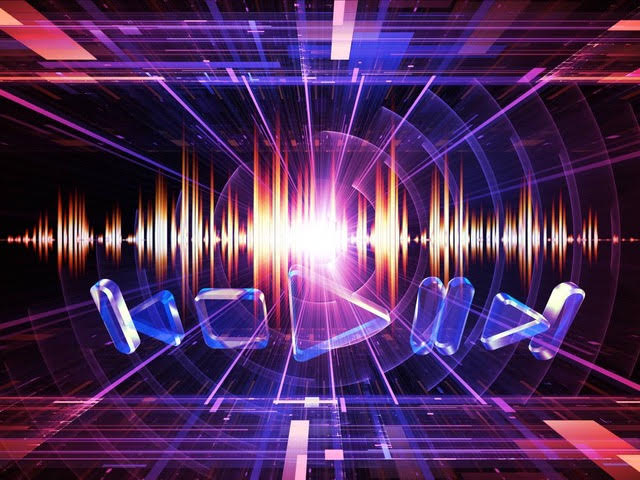 This is an opportunity – if cast – to be part of a unique game-show format that combines trivia knowledge with musical-based "challenges". No musical or singing "abilities" required, but, hey, it's a bonus if you can freestyle, dance, or even sing!
WHEN: MAY 19, 2019 | 1pm – 5pm
WHERE: SPACE STATION CASTING STUDIOS; 950 N Cahuenga Blvd, Los Angeles, CA 90038
PARKING: No parking is allowed in the building's parking lot, but there is plenty of free parking on the surrounding streets
COMPENSATION: Compensation for day-of-shoot — to be filmed in early/mid June 2019: $50 cash or gift card equivalent for a max of 3 hours.
Payment: Paid
City or Location of call: Los Angeles, CA
Please submit to: mmegameshowcasting@gmail.com by 2019-05-18
This casting notice was posted by: MoreMentum Entertainment