Project Moshen Company Audition
Location: Philadelphia, PA – NJ – New york, New York
Type: Dance
Project Moshen, Philadelphia's only all Female Jazz Dance Company
seeking Female Jazz Dancers for 2019/2020 season
July 13th
1pm
Performance Garage – 1515 Brandywine Street Philadelphia, PA 19130
Project Moshen is searching for strong, athletic, versatile, and technically trained Female jazz dancers for their 2019/2020 season. Rehearsals will be held through out the summer and year as Project Moshen has 4 main productions a season along with performances throughout Philly, New Jersey, & New York. Must have transportation as rehearsals take place in the suburbs of Philadelphia on Wednesdays & Sundays. Paid gigs & Productions.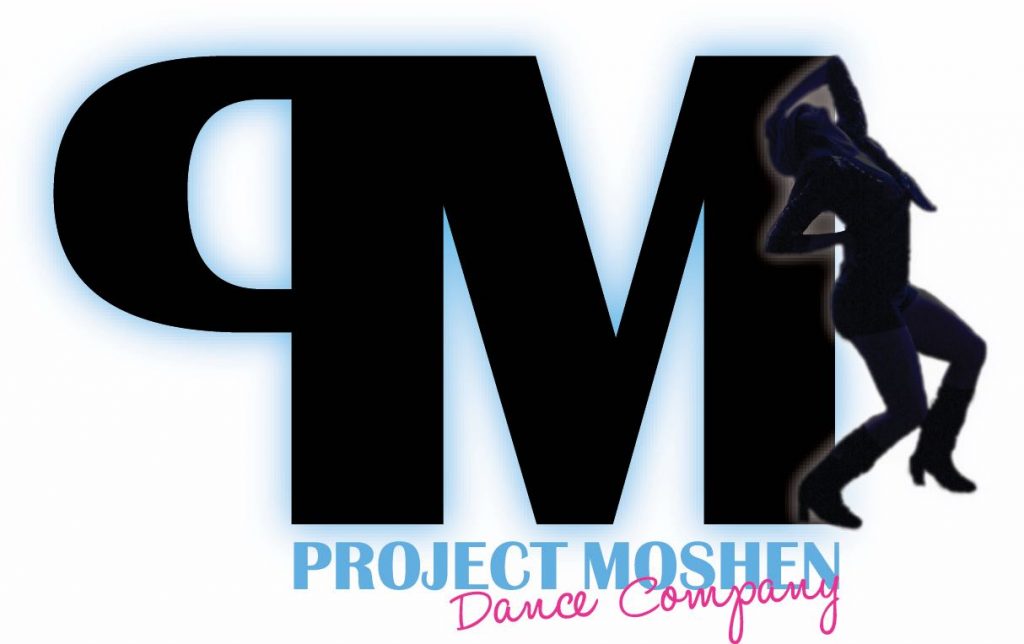 If interested in auditioning:
Dancers must be over 18yrs.
Audition will consist of learning a combination from Project Moshen's Repertory and performing a prepared solo by dancer. Must be 30seconds long.
Please bring a head shot and resume to audition. Feel free to forward us your promo video/ reel to info@projectmoshen.com
***Please note that you must prepare a 30 second solo to perform.****
Please email info@projectmoshen.com to reserve your spot today!
Payment: Paid
City or Location of call: Philadelphia, PA – NJ – New york, New York
Please submit to: info@projectmoshen.com by
This casting notice was posted by: Kelli Moshen