New TV show, For Life,  is filming in New York and they are now casting paid extras.
NYC area locals have a chance at getting into an upcoming ABC legal drama, as a paid background actor, well… provided that they match the descriptions being cast.
ABC has picked up a new TV series which is being produced by Curtis "50 Cent" Jackson. The fictional series is described as a legal drama which focuses on a former inmate who goes on to become a lawyer. For Life is created by Hank Steinberg and will have a premiere date as a mid-season show for the 2019 / 2020 television season.  "For Life" is being produced by ABC Studios & Sony Pictures Television.
ABC has currently ordered season 1 of the show and IMDB has the following description… A prisoner becomes a lawyer and fights to overturn his life sentence for a crime he didn't commit.
Inspired by the life of Isaac Wright Jr., "For Life" is a fictional serialized legal and family drama about Aaron, a prisoner who becomes a lawyer, litigating cases for other inmates while fighting to overturn his own life sentence for a crime he didn't commit. His quest for freedom is driven by his desperate desire to get back to the family he loves and reclaim the life that was stolen from him. Aaron's complicated relationship with a progressive female prison warden helps shine a light on the flaws and challenges in the U.S. penal and legal systems.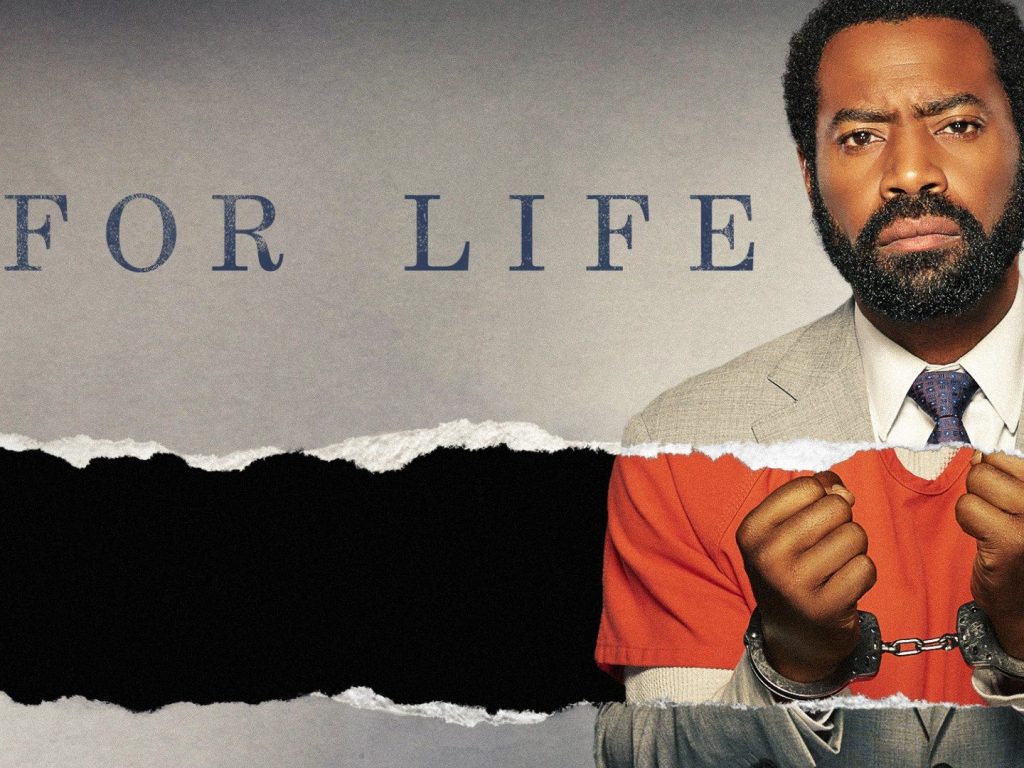 Interested? Here is the casting call:
SAG/NON UNION Caucasian Men to portray to portray FEATURED Law Enforcement Commander for the new ABC/50 Cent show 'FOR LIFE.' Muscular/ex-military types. Date(s) TBD; should have open availability this month and Jan.
This is PAID featured extras work.
If interested please send the following to casting@gwcnyc.com:
-name
-cell number
-union status (SAG or not)
-confirm open availability (again, date(s) TBD)
-if you have previously worked on FOR LIFE or UNTITLED 50 CENT PROJECT, when and what role?
-sizes (height, weight, jacket, neck x sleeve, waist x inseam, shoe)
-recent color photos (no hats, no sunglasses, no filters). Include a full body and torso-up if possible.
Make the subject line FACEBOOK – COMMANDER