Extras wanted for HBO TV show, Get cast on "Divorce"
Sarah Jessica Parker and her show "Divorce" are coming back for another season of the HBO series Divorce.  The Sex & the City star is filming the show in the New York City area and casting directors at GWC in NYC are looking to cast some extras for upcoming episodes.
Sarah Jessica Parker plays Frances, a woman who is re-evaluating her life and is on the brink of divorce.  "Divorce," is a comedy which airs on HBO and is co-executive produced by Sarah Jessica Parker  who also stars in the show.  It follows a middle-aged couple living in the suburbs of New York City as they grapple with the effects of their failing marriage, not just on themselves, but also on their children and friends, ranging from awkward public encounters to difficult private therapy sessions.  Sarah Jessica Parker's character,  Frances soon realizes that making a clean break and starting anew is harder than she thought.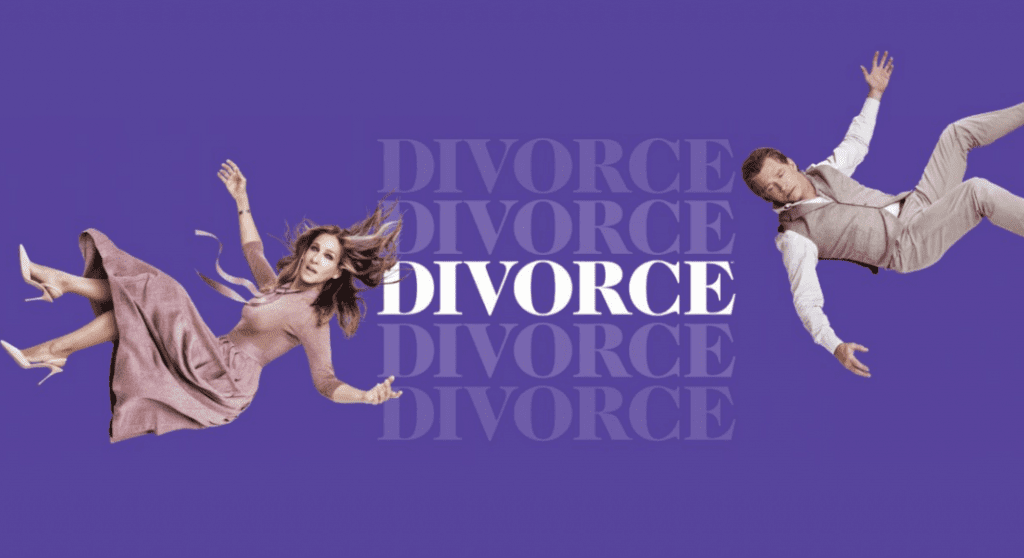 According to the show's IMDB page, Divirce stars Sarah Jessica Parker, Thomas Haden Church, Molly Shannon, Talia Balsam, Tracy Letts, Sterling Jerins and Charlie Kilgore.
Interested? Here is the casting call. Please note that all roles pay extras rates unless a different rate is listed.
GWCI is seeking NON UNION Men and Women to portray High School Basketball game spectators for work on the HBO series "DIVORCE"!
Shoot date is WEDNESDAY 2/20 in Astoria, Queens. Interior work.
Seeking ages 18-99, all ethnicities. Cannot have worked on season 3 before. Must have have full day/night availability. Must be a tri-state area local.
If interested and available, please email divorce@gwcnyc.com with the following information:
-YOUR NAME
-PHONE#
-SAG-AFTRA or NON UNION
-Avail for WED 2/20
-Height & Weight
-Have you worked on Divorce season 3 before? If so when and as what?
-What forms of ID can you bring to set to fill out an I9?
-Please attach a current, candid picture so we can see your current look.
Subject line should say "FACEBOOK 2/20 BBALL GAME SPECTATOR"
NON UNION RATE IS $165/10hrs.