Online Casting Call for NBC's The Wall with Lebron James
NBC's The Wall is now in their 2020 season and they are taking online applications for the next one.
The show features ordinary folks that battle it out with trivia questions and a 40 foot wall. At stake are millions of dollars and the quest requires more than trivia.
The show casts pairs of contestants who have personal relationships prior… such as siblings, spouses, friends and offers them a chance at a huge amount of life changing cash… if, they can overcome the challenges as a team.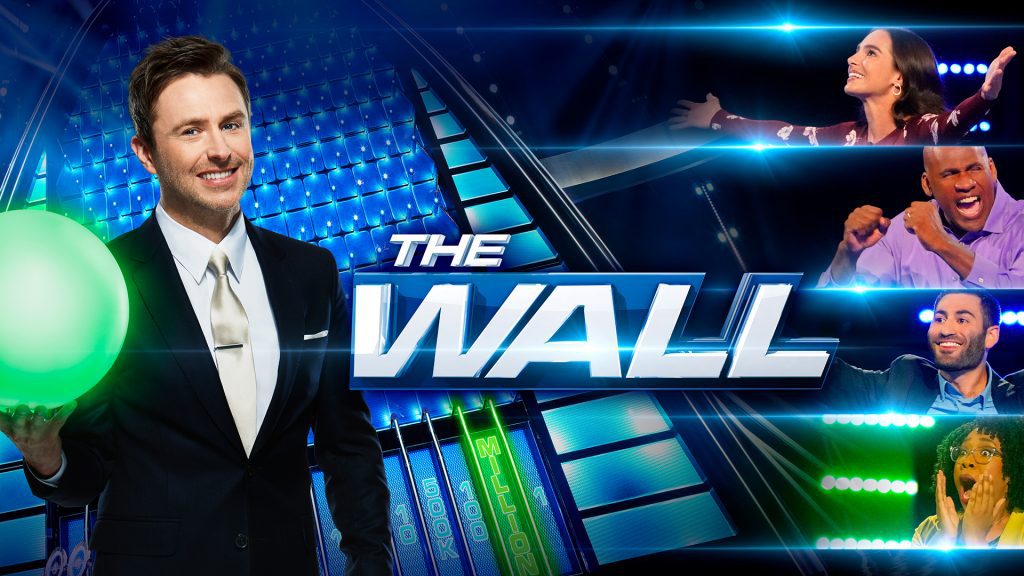 According to NBC, the show's description reads as follows:
The Wall has changed people's lives, giving away more than $11 million to date! This season, executive producer LeBron James has a game-changing twist to give away record-breaking money. Get ready for the all-new Superdrop, when all seven balls rain down in a waterfall drop that takes the total possible prize each night to over $13 million! But with more reward comes more risk and the potential to lose it all. Every question and every decision could make the difference of millions of dollars on what is truly the most unpredictable show on television.
Hosted and executive produced by actor, comedian, author and TV personality Chris Hardwick, "The Wall" will offer a pair of teammates life-altering cash prizes. The rules are simple: get a question correct and a green ball will fall down the Wall and add the value of the slot to the players' winning total. Miss a question and an ominous red ball will fall and deduct the value from the teams' total. Teammates have to work together to build a huge cash prize.
However, the towering wall is not easily conquered. Wildly unpredictable, the Wall is capable of millions of different outcomes. As the game progresses, the stakes get even higher when one player is sent into an isolation room behind the Wall. It is here where the pairs' faith in each other will be tested as they play the remainder of the game without any communication
A rollercoaster of emotions, the Wall gives and the Wall takes away. One minute you're up and the next you're one bounce away from zero. In this game, you need both the answers and bounces… with millions at stake every night.
The show returned on May 17th for another season.
Those interested in getting on the Wall can check out https://glassmanmedia.com/the-wall-nbc-casting/