HBO Show "We Own This City" casting call for extras.
The HBO series is back in production and is looking to cast a variety of paid background actors in the DC / DMV area.  The show is also looking for folks in the area who have various types of cars that may be used in the show.  All extras roles are paid and the information on that is below.
We Own This City is based on the book by Baltimore Sun reporter Justin Fenton. The show is said to be set as a limited series with 6 hours of episodes. According to the HBO website for the show, We Own This City chronicles the rise and fall of the Baltimore Police Department's Gun Trace Task Force and the corruption and moral collapse that befell an American city in which the policies of drug prohibition and mass arrest were championed at the expense of actual police work.
We Own This City was in production some months back, but took a brief pause in production, due to covid. It is now back in production and the series is executive produced by executive David Simon and George Pelecanos. There does not seem to be a set air date, as of yet.
The show stars Jon Bernthal (The Walking Dead, Show Me a Hero), Josh Charles (The Good Wife, In Treatment), and Jamie Hector (BOSCH, The Wire). Other actors in the cast will be announced at a later date.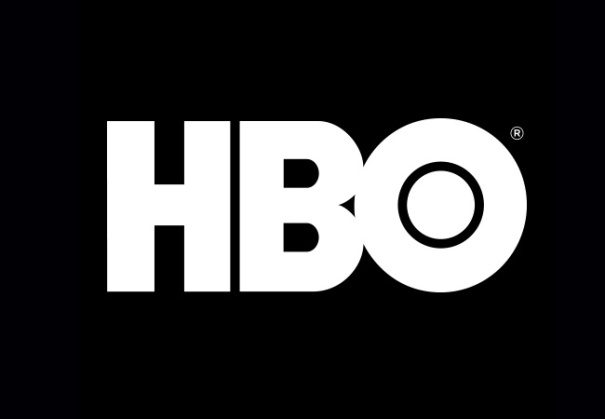 ?
New York City extras casting directors are in charge of extras casting in the DC / DMV area for this show. Please note that you must be local to the DC / DMV area in order to be considered for an extra role as travel expenses will not be covered.
DMV/BALTIMORE CASTING
all US based submissions are welcome, testing and filming are ONLY in Baltimore.
 TWO covid tests from the production office in Baltimore are required before going to set
 SEEKING NEW FACES!
 if previously submitted but not worked, please email dmv@gwcnyc.com with your availability
Please see the three casting flyers below for all the details on the roles they are looking to fill and how to apply.