BET TV show Kingdom Business has a call out for extras who live in the Atlanta area.
See below for details.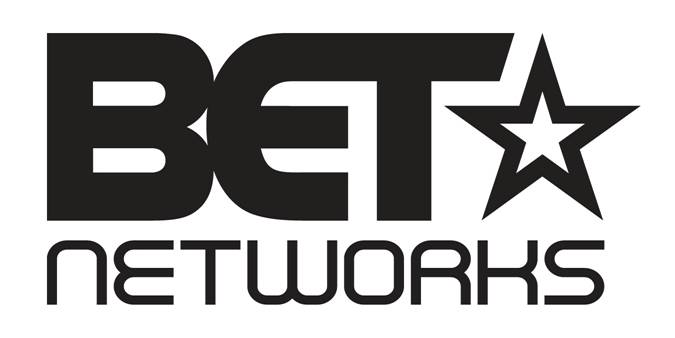 Hylton Casting is currently casting the following specialty background actors to work on the TV series Kingdom Business Season 2 in scenes filming in Atlanta, GA on Friday, 3/31/23, Tuesday, 4/4/23, Monday, 4/10/23, and/or Tuesday, 4/11/23.
PROJECT:
Kingdom Business Season 2
Series for BET+
Behind-the-scenes look into the world of the gospel music industry and all of the conflict and secrets that come with money, fame and success.
SPECIALTY BACKGROUND ROLE:
GBI AGENTS
– Any gender or ethnicity, ages 20s-60s
– This role will work in various scenes including press conference, warehouse, and wedding scenes.
– Must have military or law enforcement experience.
Please visit the following link for more information and to submit:
Kingdom Business – Special Ability GBI/FBI Agent Availability Page