AGT is still casting for its 2012 season and some major audition cities are still scheduled in the season 7 talent search! Still coming up are Los Angeles, San Francisco, Austin and Charlotte.
America's Got Talent is holding auditions for season 7 of the popular talent competition.
AGT will hold an open casting call for the Los Angeles / Southern California area in December at the Anaheim Convention Center in Anaheim, CA.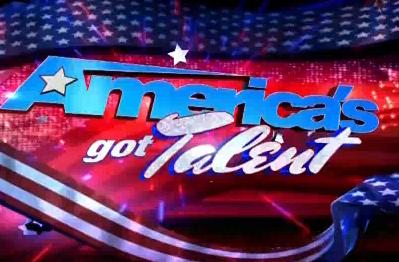 Unlike other talent competitions that have requirements for talent and age restrictions, AGT does not and wants to see any and all talent, whatever it may be. Even animal acts are welcome to apply.
AMERICA'S GOT TALENT IS NOW AUDITIONING FOR SEASON 7!
With the talent search open to acts of all ages, America's Got Talent has brought the variety format back to the forefront of American culture by showcasing performers from across the country. Have you got what it takes to be one of those acts?
AGT has also announced that they will hold a San Francisco / Bay area event but have not announced the location details of where it will be held. The date for the Nor Cal auditions will be early February.
Los Angeles Tryouts America's Got Talent 2012
December 10-11, 2011
Los Angeles/SoCal
Anaheim Convention Center
800 W. Katella Ave
Anaheim, CA 92802
There will also be tryouts for AGT (America's Got Talent 2012) in Charlotte, NC and Texas.
AGT tryouts Texas 2012
January 14th and 15th 2012
Austin, Texas
Austin Convention Center
500 E Cesar Chavez Street
Austin, TX 78701
AGT Trouts 2012 North Carolina
February 4th and 5th, 2012
Charlotte, North Carolina
Charlotte Convention Center
501 South College Street
Charlotte, NC 28202
Please see the America's Got Talent Page for more information on AGT auditions.