LA based casting directors working on the show "An American Education" are looking to cast a really great, amazing , break dancer.
The shows pilot is currently filming and the cast notice is for a scene that is filming in early February 2014. The show is filming in the L.A. area and the show is only seeking break dancers that are L.A. locals.
"An American Education" is a ABC television pilot that is based on the British BBC TV show "Bad Education", a comedy series about the worst teacher ever to grace the education system.
"An American Education," pilot stars Rosie Perez (Spike Lee's "Do The Right Thing"). The show is a comedy about a teacher who acts like a bigger child than the kids  in his class and he may be the worst teacher….ever. The show brings back Alfie from "Bad Education" played by British actor Jack Whitehall, a young teacher in San Diego.
Peter Huyck and Alex Gregory (King of the Hill, Frasier) are writing the script for the new show along with Jack Whitehall who also plays the main character, Alfie ( The Hollywood Reporter ). "An American Education" is one of the three pilots that ABC has ordered for the 2014 / 2015 season.
This is a paid gig and both union and non-union submissions are being accepted.
Casting for this project is being handled by Sande Alessi casting(Argo, Lone Ranger, Pirates of the Caribbean) in Los Angeles.
So if you can do this…. you may be perfect for the gig!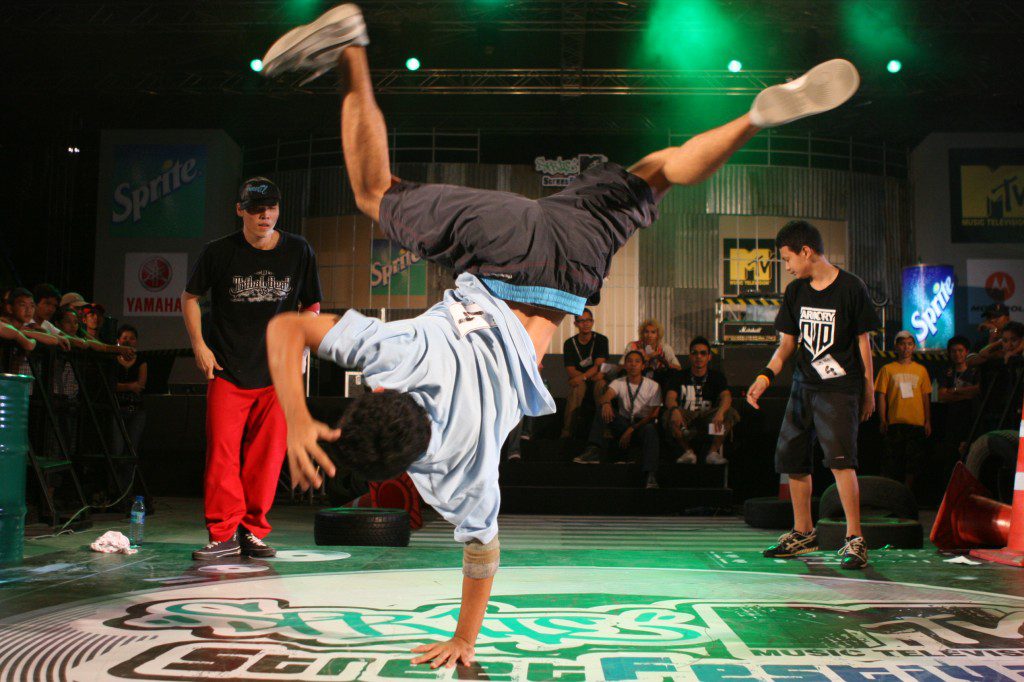 UNION OR NON UNION CASTING NOTICE.
SHOOTS ON "An American Education" on Monday, February 3, 2014. You must live in LA to submit for this job. RATE: 250/8
BREAKDANCER: Male, age 18-20 (You must look high school age). You must be an AMAZING breakdancer. Please send video of yourself breakdancing, plus your photo, union status and contact info to: SandeAlessiCasting@gmail.com Subject line should read: BD