Houston, Texas Looking for Actors and Actresses
Location: Houston, Texas
Type: Theater
Working Together As One Productions is seeking actors and actresses (African American male and female actors and actresses) for our upcoming stage play "Finally, Good Enough" on Monday, October 27, 2014 from 4:00 pm to 9 pm "BY APPOINTMENTS ONLY"!
We are only looking for serious actors and actresses who can be totally committed!
Must be able to learn fast and be able to come to rehearsals. Rehearsals will start in November and
Rehearsals days will be held on Mondays and Thursdays at 6:00 pm.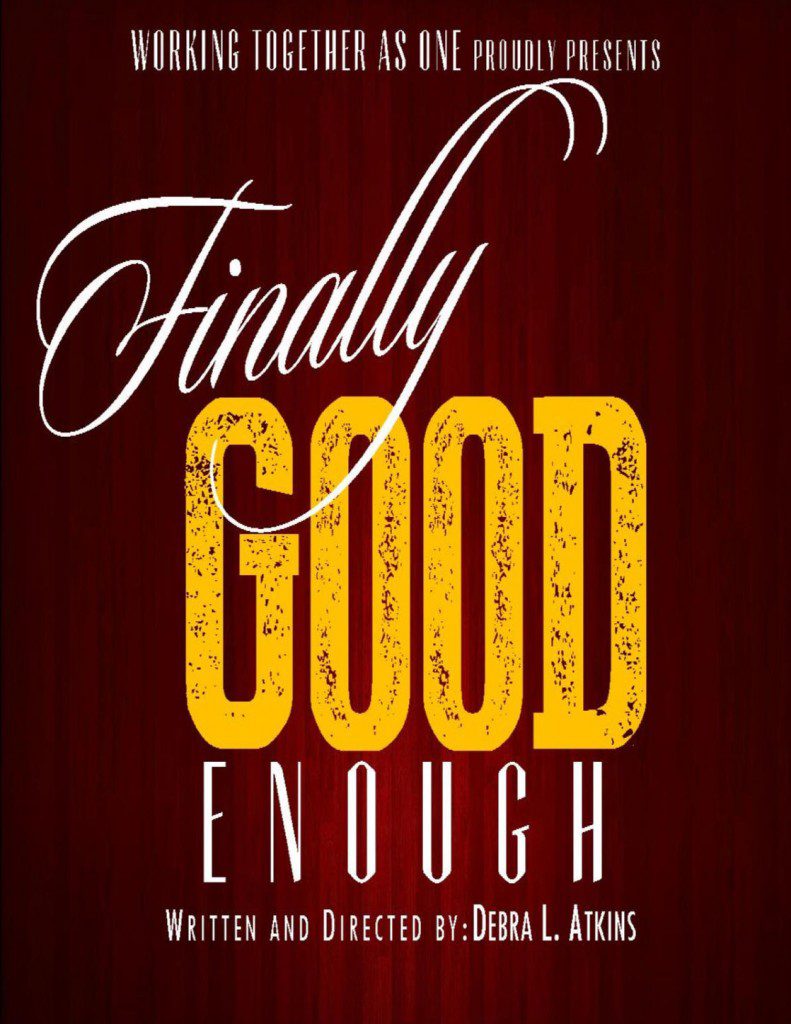 GENERAL AUDITION INFO:
* Actors/Actresses between the ages of 21 – 60 years old are encouraged to audition.
* Some previous acting experience is required. Singing is a plus!
* Casting will based on the talent and the ability to capture what the director is looking for, and also if that person is able to meet other requirements.
* Also looking for understudies!
If you need more information please contact: Debra Atkins dawtao@yahoo.com or call 832-423-9090.
Payment: Paid
City or Location of call: Houston, Texas
Please submit to: dawtao@yahoo.com
This casting notice was posted by: Working Together As One Productions