Now Casting for 2015 Season 6 of Spike TV's Ink Master!
Think you're a great tattoo artist? Are you dying to put your skills to the ultimate test? Well you are in luck, casting for SEASON 6 of Ink Master is starting and an open casting call is scheduled in New York City, Denver, Austin, San Jose and Minneapolis …. Are you an Ink Master? Do you think you are the best tattoo artist in town? Maybe you just want a free tattoo? Ink Master is coming back to Spike and Dave Navarro will be back to host season 6. The show is seeking great tattoo artists as well as human canvases for the artists to work on.
Spike and the show's casting directors are in search of highly skilled tattoo artists around the country!
Put your tattooing skills to the test in this high stakes competition for the chance to win a $100,000 cash prize and the title of Ink Master!
If you have the creativity, artistic skills and personality to impress the judges, the 'Ink Master' casting team wants to meet you in person at one of the below locations.
NYC
10/30/14
10am-1pm
Galway Pub
7 E. 36th Street
New York, NY
DENVER
11/2/14
10am-1pm
Magnolia Hotel
818 17th Street
Denver, CO
AUSTIN
11/9/14
10am-1pm
Hilton Garden Inn Downtown
500 N. Interstate 35
Austin, TX
MINNEAPOLIS
11/13/14
10am-1pm
Hilton Garden Inn
1101 4th Ave. S.
Minneapolis, MN
SAN JOSE
11/20/14
10am-1pm
Hilton San Jose & Towers
300 S. Almaden Blvd.
San Jose, CA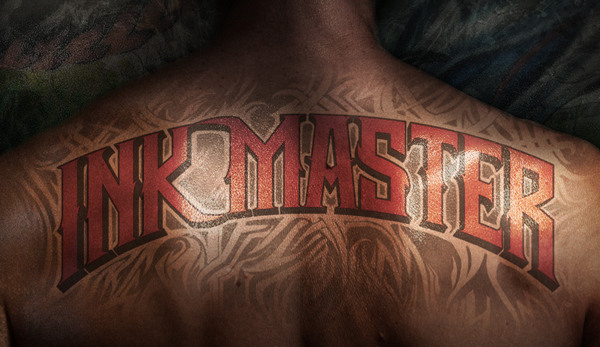 What to bring:
-Application
-Two photos of yourself
-10 photos of your best tattoo work
A completed Tattoo Artist participant application
Two (2) recent photographs of you
A minimum of twenty (20) digital photos of your work

*

One (1) legible photocopy of EITHER (1) your passport; OR (2) your driver's license OR (3) your state ID card
For the 20 pictures that are needed above…. Be sure to Type "Your Name–Pictures" in the subject line (ex. John Smith–Pictures). Also, please label each picture (ex. JohnSmith1, JohnSmith2.)
Please visit us at www.InkMasterCasting.com for more information and instructions on how to submit a home video if you cannot attend an open casting call
By the way….
The show is also looking for human canvases for the 2015 season. If you are looking for a tattoo and would love to get it done by one of the artists in the competition, check out the info listed above.