Gurney Productions is seeking a Latino or Hispanic Family to base a new reality show on.
The company is taking submissions from families who fit the bill across the United States.
Location of casting call: United States, Reality TV – paid job.
A major network is seeking a WEALTHY and energetic LATINO or HISPANIC family to base a reality show around. The show is expected to be high budget and the opportunity of a life time!
We want a fun and semi-large family that includes multiple siblings, cousins, aunts, uncles, grandparents. It will chronicle the craziness of a large Hispanic or Latino family.
Obviously it will be hard to talk the entire family into doing this, but we can start small with the immediate family. As an executive at this network, I will be happy to consult with any members of the family.
——–
Please send me a picture and description of yourself along with a list of your family members and a short description of them. No acting resume required.
Please submit to gurneydevelopmentmjm@gmail.com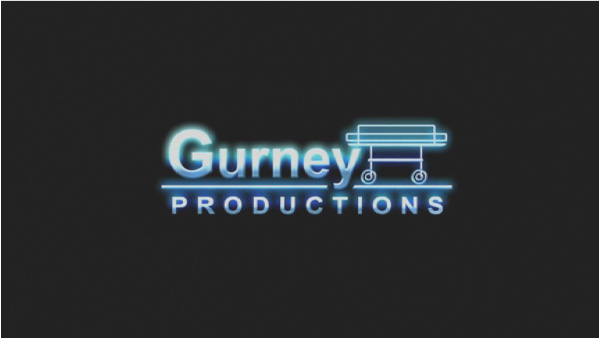 About Gurney:
Established in 2005 by Scott and Deirdre Gurney, Gurney Productions is a full-service television production company, supplying hours of reality and factual based programming to major networks in the US and abroad.
The company has produced shows for ESPN, Discovery, SYFY, Spike, A&E, Animal Planet, Travel, TLC, HGTV, MTV, VH1, Nat Geo, El Rey, Destination America, Versus and HDNET.
Gurney also produces major network commercials and international programming for Networks worldwide.