Actors wanted for online video series 'Sugar free'
Location: Stafford
Type: Web series
'Sugar Free' is an upcoming online YouTube series consisting of three four to five minute videos. The series follows Peter, a man trying desperately to lose weight and improve his self image who starts takes his dieting plans a tad too extremely. Despite its subject matter, the series will take a comic cartoon-like tone, with plenty of over the top imagine spots and an exaggerated look at Pete's struggle.
Transportation expenses can be provided for actors based in the Stafford area and catering will be provided on set.
Auditions: Week beginning 23/11/2015
Shooting Starts: Week beginning 30/11/2015
Shooting Ends: before 14/12/2015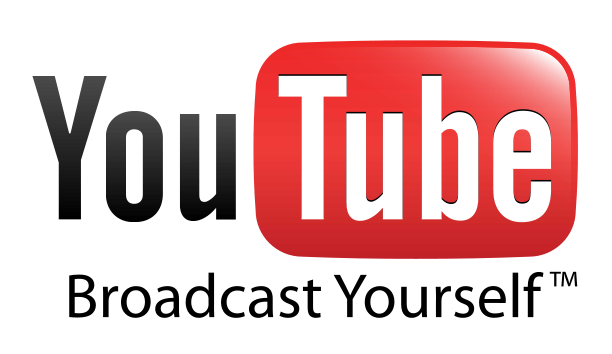 Roles:
Peter
Is very self conscious and is slowly becoming zombie-like due to his diet. Has constant imaginings featuring cartoonish versions of the people around him.
Kane
Peter's boss. He is very reasonable and friendly to his staff, but Peter imagines him as an intimidating supervillain.
Alan
He would call himself Peter's best friend. Very excitable and chatty, but also irresponsible.
Mrs Agave
Head of Pete's Obesity Observers group. Very warm and understanding, but raspy and shouty in Peter's imaginings.
Payment: Non Paid
City or Location of call: Stafford
Please submit to: christaylor2395@gmail.com
This casting notice was posted by: Christopher Taylor