Grow Into Pilot
Location: Toronto, ON
Type: TV Pilots
Grow Into It is a 7 minute TV Pilot filmed by second year Broadcast/Videography Students at Humber College.
Grow Into It follows three friends; Mark, Iggy and Sebastian who are all in a crazy world where as a toddler you choose your career. The three friends decided to go on an adventure to discover the origins of the ritual. The ritual is the right of passage every child must go through to choose its career. The three grow up regretting their choices and decide to look into a way of changing careers but come up with more questions than answers, leading them onto the journey of their lives. Comforting new enemies and beginning new friendships, they will discover everything this crazy world has to offer.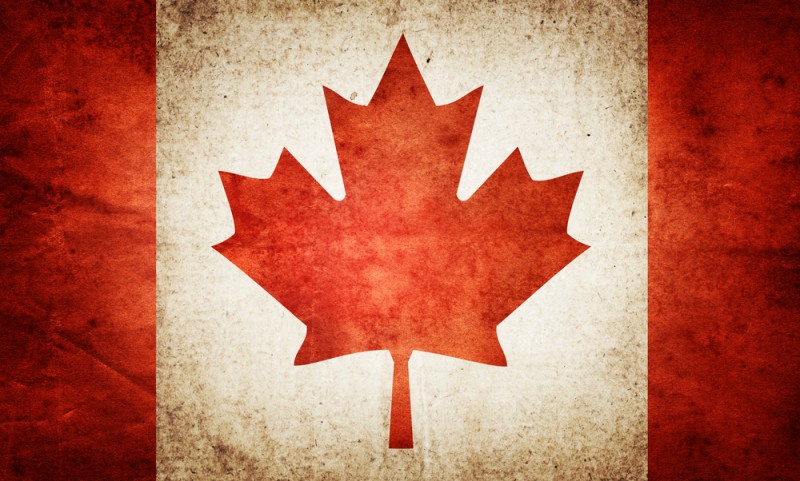 Mark
– 18-20
– male
– Awkward but has confidence
– friendly
– caring
– smart
-wants to do good
Iggy
– 18-20
– female
– very little confidence
– quiet/shy
– awkward
Sebastian
-18-20
– male
– lazy
– oblivious
– doesn't care about responsibility
– "stoner" attitude
Please send a headshot, resume and cover letter to growintoit@gmail.com.
It's an Unpaid, NON-UNION production and Production will take place the week before and after thanksgiving (Oct 5, 2015 to Oct 18, 2015 Approx)
Payment: Non Paid
City or Location of call: Toronto, ON
Please submit to: growintoit@gmail.com
This casting notice was posted by: Humber College Productions