Would your family like to do some modeling for Disney?
Florida area casting directors at Frontrunner are seeking to cast families for a Disney photo shoot.
The Disney spot will be holding in person auditions this Tuesday and they will be by appointment only in the Orlando area. Families wanting to try out for the Disney spot need to follow the directions below to submit their photos and contact information to the casting directors. Specifically, families applying should consist of parents, kids between the ages of 3 and 12 and grandparents that are also willing to participate.
Travel is not being paid on this so please only apply if you live in or around the Orlando area and are able to come in for an audition tomorrow.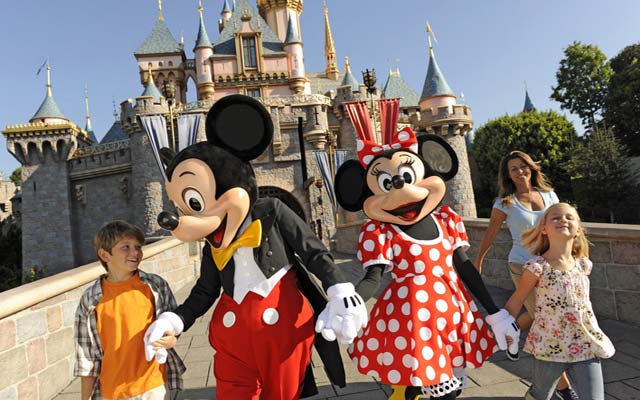 Interested? Here is the Disney casting info…
Do you have a family that includes mom, dad, children 3-12 years old and active young grandparents that would like to be talent for Disney?
We would love to see you tomorrow, Tuesday 8/18 in Orlando.
This print shoot will take place next week in Orlando.
Please send photos of your family AND your contact information ASAP to talent@frontrunnercasting.com so we can schedule you for the casting.